---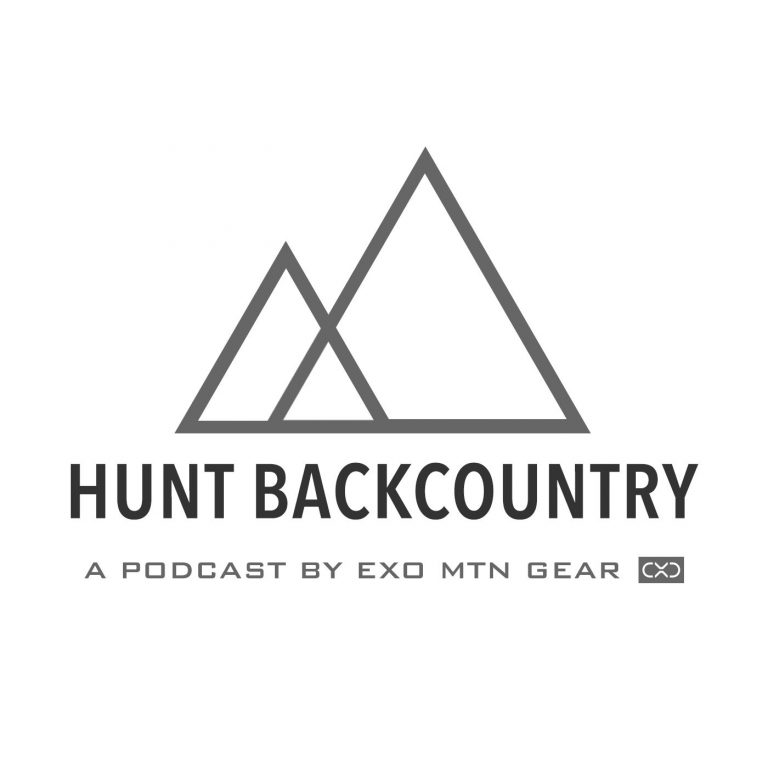 The Hunt Backcountry Podcast
Backcountry hunters talking backcountry hunting. Join us for lively discussion on a variety of topics related to backcountry, big game hunting. We'll be talking tactics, sharing lessons learned, swapping stories, interviewing individuals from the hunting industry, and getting into the nitty-gritty of our gear lists and bow/rifle setups. Contact us at anytime with your questions or feedback by emailing us: podcast@exomtngear.com.
Thanks for listening! — Mark & Steve
MM 191 | Elk Hunting Confidence & Would You Rather?…
Steve & Mark answer your listener questions on building elk hunting confidence, a "Would you rather?" sleeping scenario, and also recap Steve's recent week of elk hunting in Idaho with the guys from Born & Raised Outdoors.
SHARE YOUR QUESTION or "WOULD YOU RATHER?…" — https://speakpipe.com/huntbackcountry or podcast@exomtngear.com
View & Search the Podcast Archive: https://exomtngear.com/podcast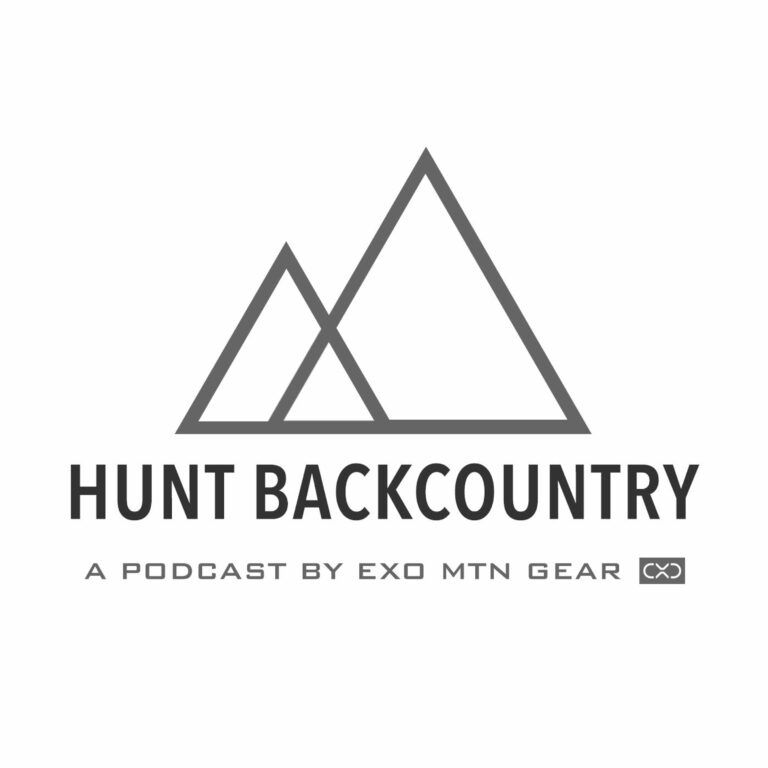 Search Results placeholder