---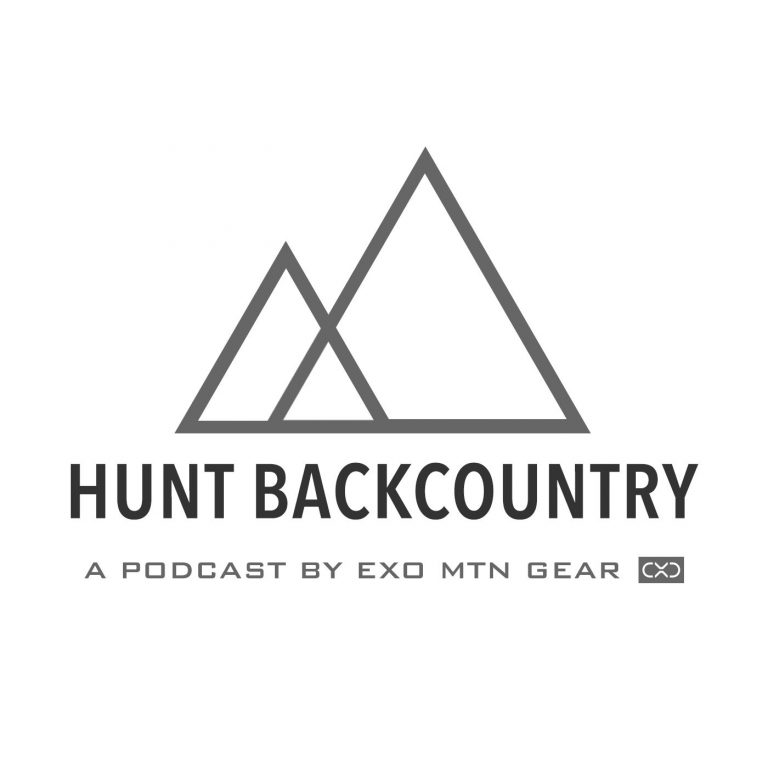 The Hunt Backcountry Podcast
Backcountry hunters talking backcountry hunting. Join us for lively discussion on a variety of topics related to backcountry, big game hunting. We'll be talking tactics, sharing lessons learned, swapping stories, interviewing individuals from the hunting industry, and getting into the nitty-gritty of our gear lists and bow/rifle setups. Contact us at anytime with your questions or feedback by emailing us: podcast@exomtngear.com.
Thanks for listening! — Mark & Steve
387 | Why I Went Guided — Arizona Elk Hunt
After drawing an Arizona elk tag that surprised him, our guest, Brent, shares why he ultimately decided to hire a guide for the hunt. Having never been on a guided hunt, Brent shares what he learned about the experience, how he selected his outfitter, how the hunt went down, and ultimately if he was glad that he decided to go guided.
LEAVE A MESSAGE: https://speakpipe.com/huntbackcountry or podcast@exomtngear.com
Podcast Episode Archive: https://exomtngear.com/podcast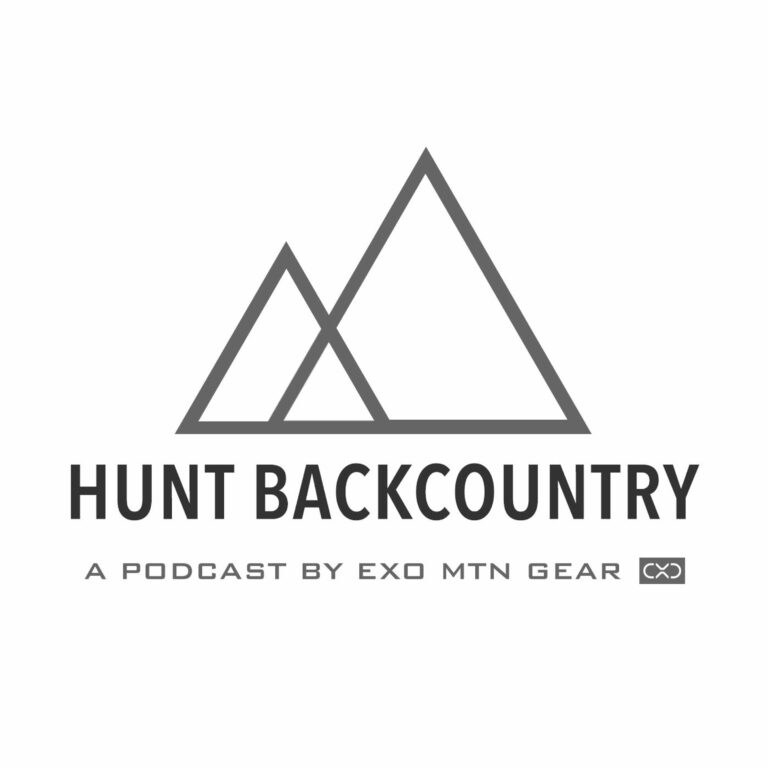 Search Results placeholder