---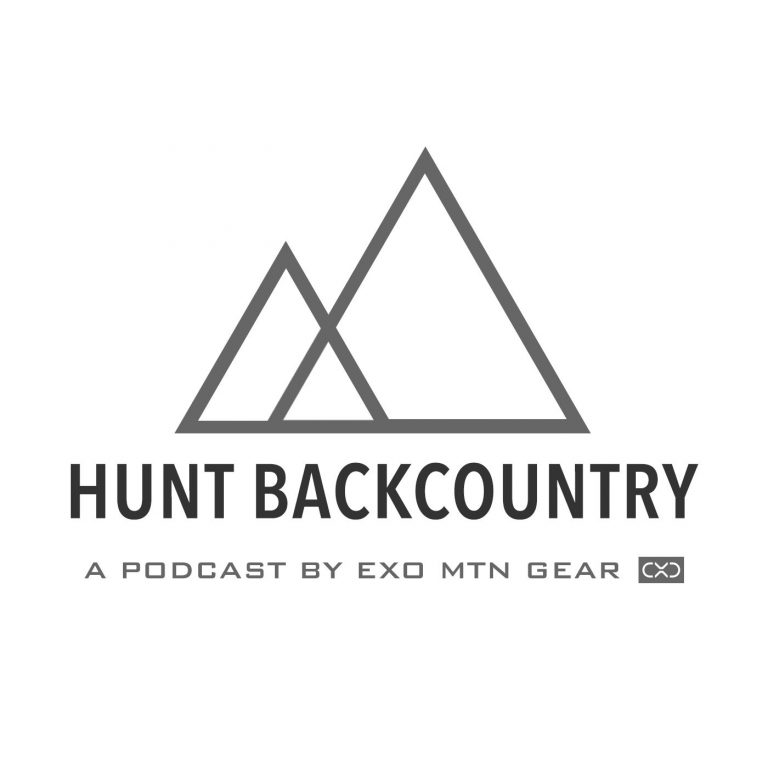 The Hunt Backcountry Podcast
Backcountry hunters talking backcountry hunting. Join us for lively discussion on a variety of topics related to backcountry, big game hunting. We'll be talking tactics, sharing lessons learned, swapping stories, interviewing individuals from the hunting industry, and getting into the nitty-gritty of our gear lists and bow/rifle setups. Contact us at anytime with your questions or feedback by emailing us: podcast@exomtngear.com.
Thanks for listening! — Mark & Steve
MM 177 | Before Our Bear Hunt (Your Questions)
As Steve & Mark head into the mountains for a spring bear hunt, they chat about the plan for the hunt and also answer your listener questions on spotting scopes, tripods, dehydrated meals, and more.
Resources mentioned in this episode…
– Spotting Scope Comparison: https://www.youtube.com/watch?v=EbtGgKQnz0Y
– Swarovski ATS 65 25-50: https://sandsarchery.com/products/swarovski-ats-25-50wx65-hd-spotting-scope
– Carbon Fiber Center Tube for Slik 624/634: https://amzn.to/3MHUCAa
– Carbon Fiber Handle for Sirui VA-5: https://www.aziakequipment.com/product-page/carbonhandle
SHARE YOUR QUESTION: https://speakpipe.com/huntbackcountry or podcast@exomtngear.com
View & Search the Podcast Archive: https://exomtngear.com/podcast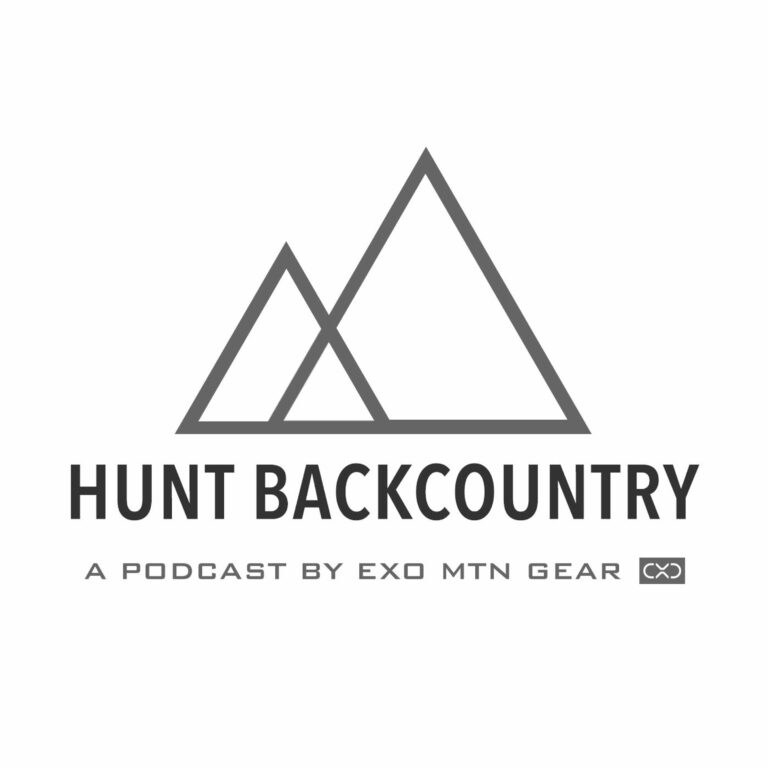 Search Results placeholder