download our app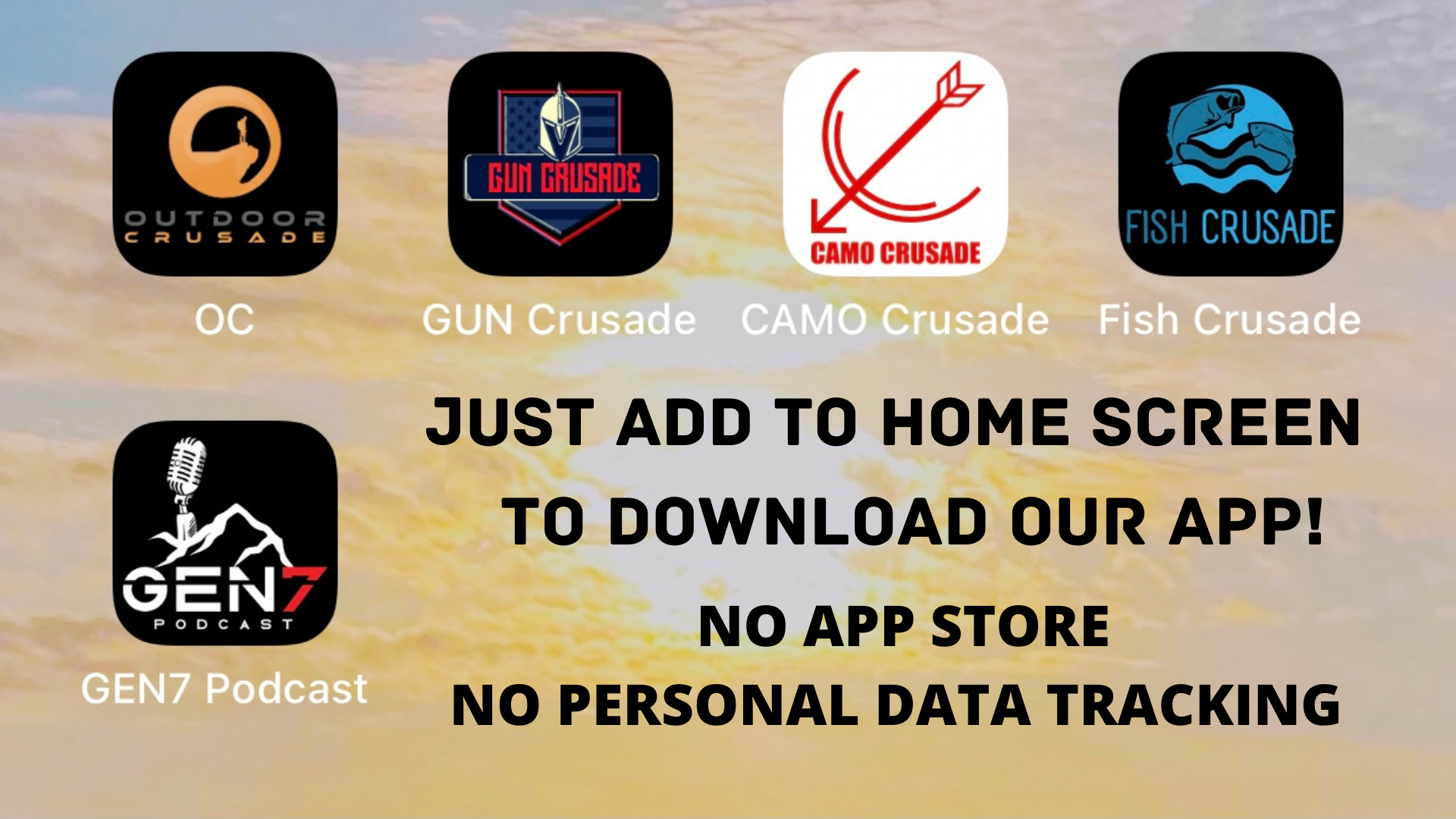 ---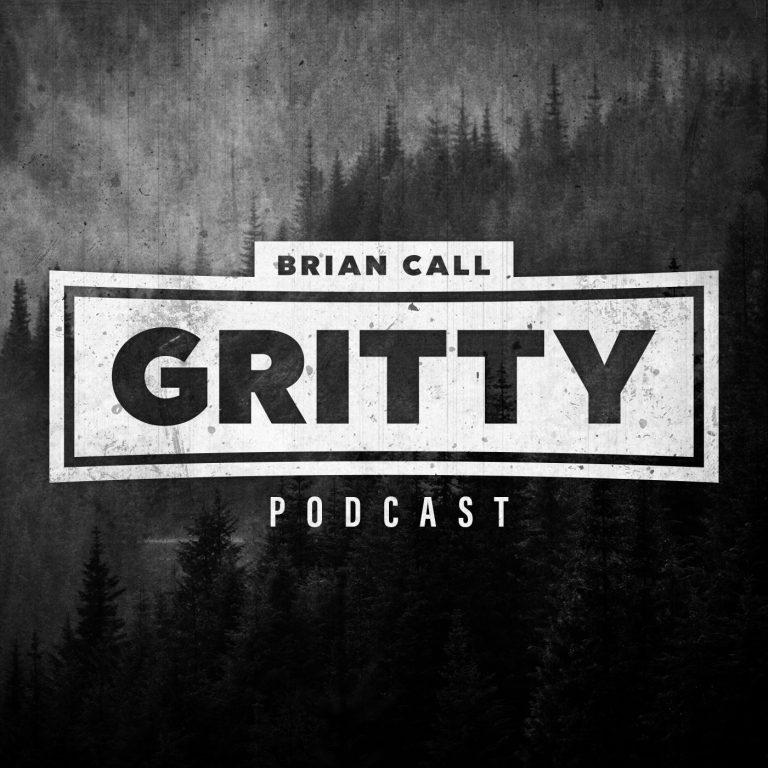 Gritty Podcast
This is the GRITTY podcast where we talk about ALL things GRITTY. Life isn't fair and a little GRIT can make all the difference.
EP. 653: THE ART OF FINDING ELK | CANYONS AND DRAINAGES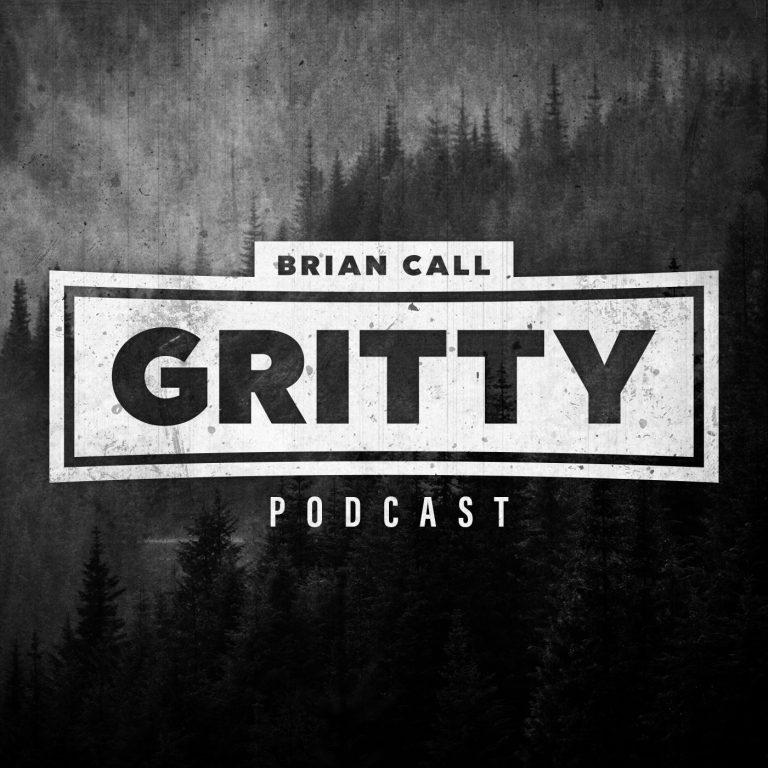 Search Results placeholder
---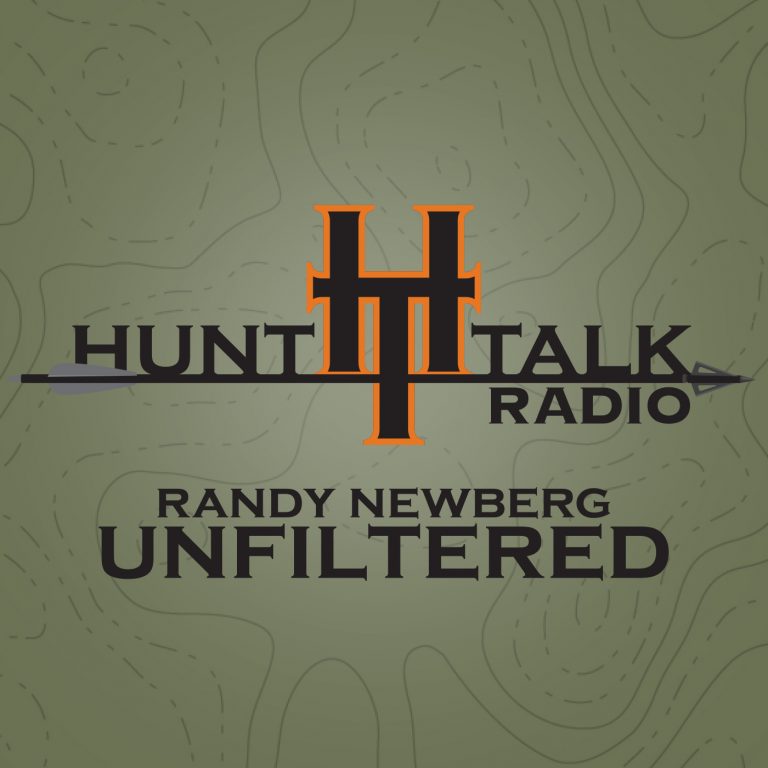 Hunt Talk Radio
Hunt Talk Radio, Randy Newberg Unfiltered is a podcast covering hunting politics, public lands, and conservation topics; even a few things you didn't need to know. The best hunters you've never heard of join Randy to answer questions from the Hunt Talk web forum, share ideas, reveal tactics, and give perspectives unique to public land hunting.
EP163: Juniper Management is Wildlife Conservation
In this episode (163) of Leupold's Hunt Talk Radio, Randy shares the mic with Dr. Tim Deboodt and Dylan Kruse, experts in juniper management and emerging markets for juniper as a commercial wood product.  Juniper is a native tree that dominates many arid environments, benefiting from fire suppression. Junipers consumes a lot of water, reducing surface water and forage base necessary for wildlife.  Tim and Dylan explain the programs in Oregon used to improve wildlife conservation by management of junipers.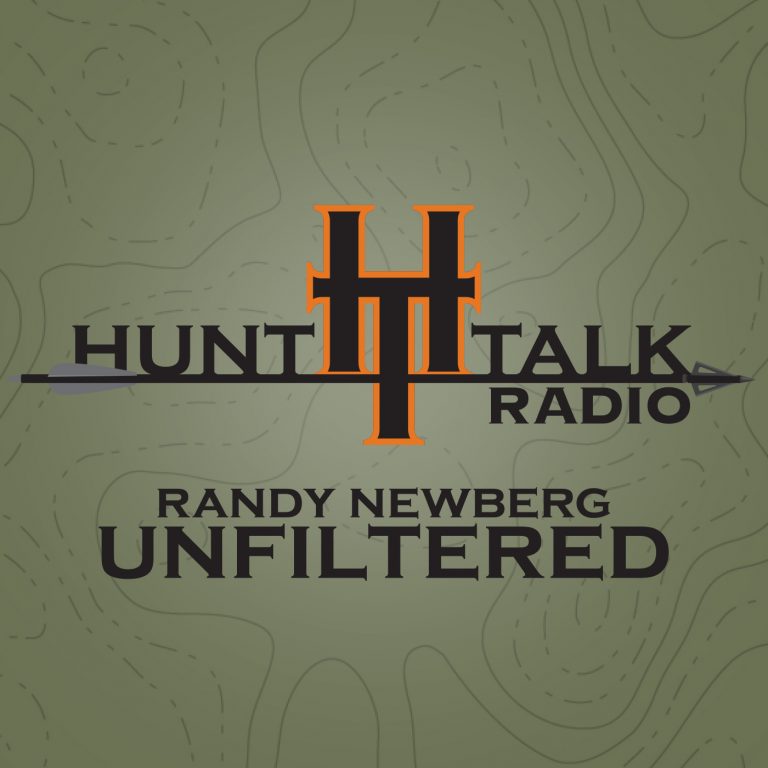 Search Results placeholder
---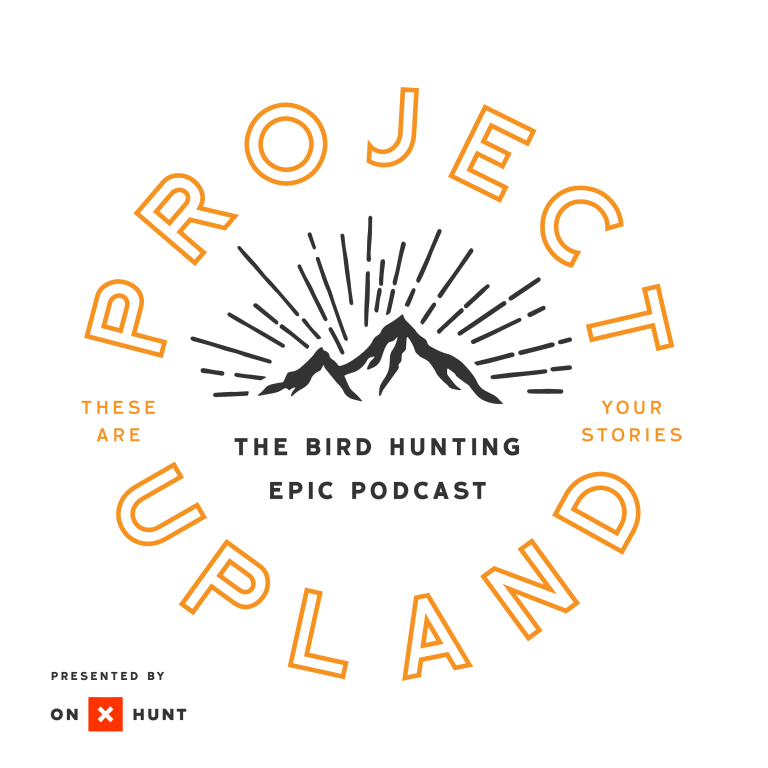 Project Upland Podcast
Project Upland Podcast presented by onX Hunt: The wingshooting and upland hunting podcast where we discuss all things upland hunting, upland birds, and the bird dogs, guns and gear used to pursue them.
#144 | We're Back with Ryan Mulcahy of Born To Run Kennels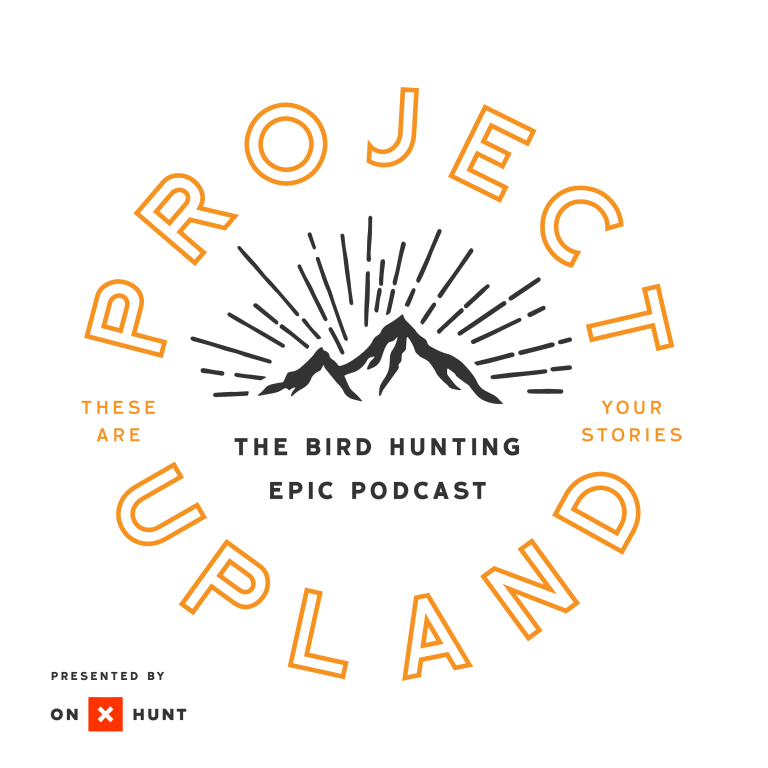 March 25, 2021
Nick Larson
Search Results placeholder
download our app