download our app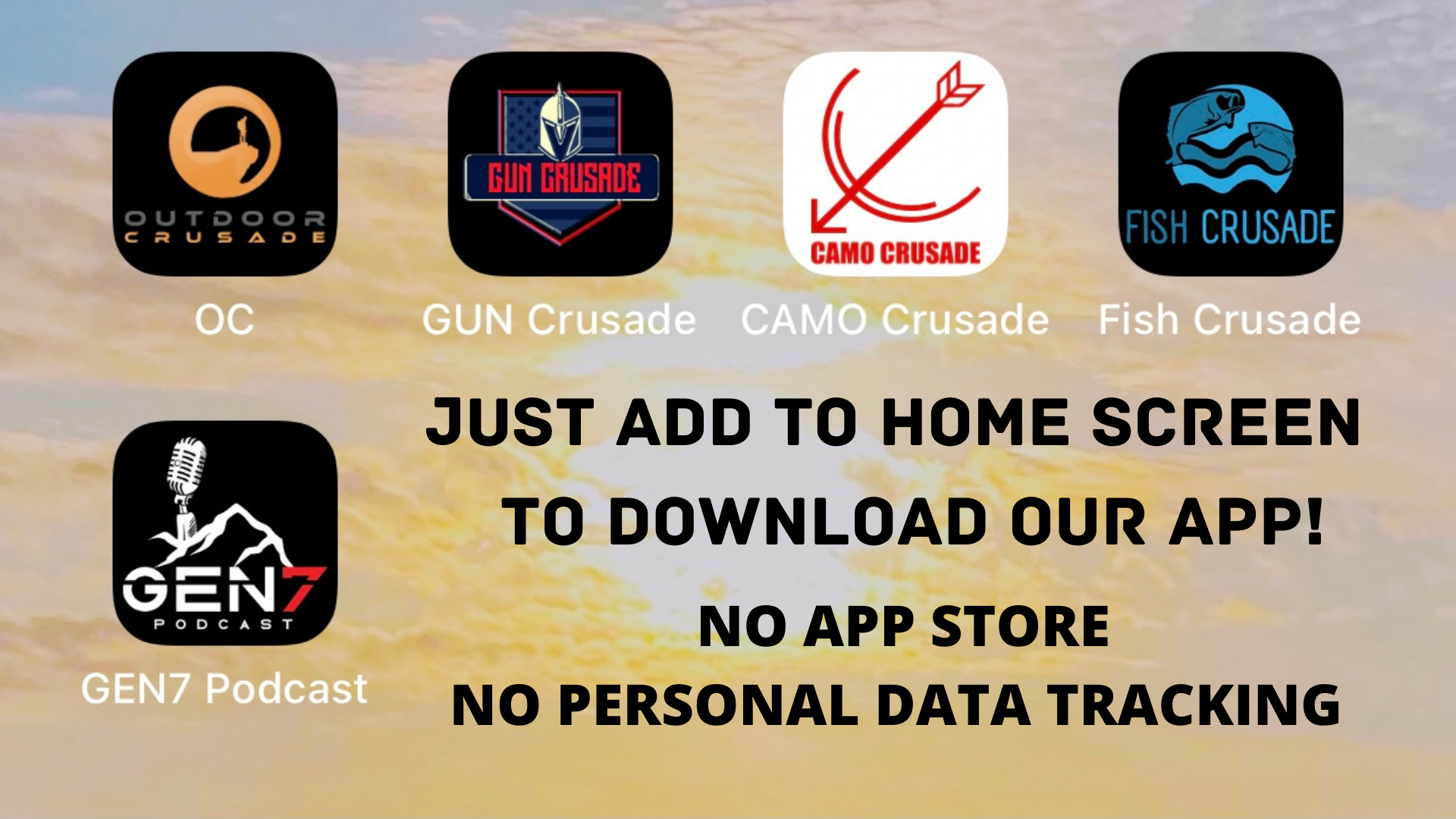 ---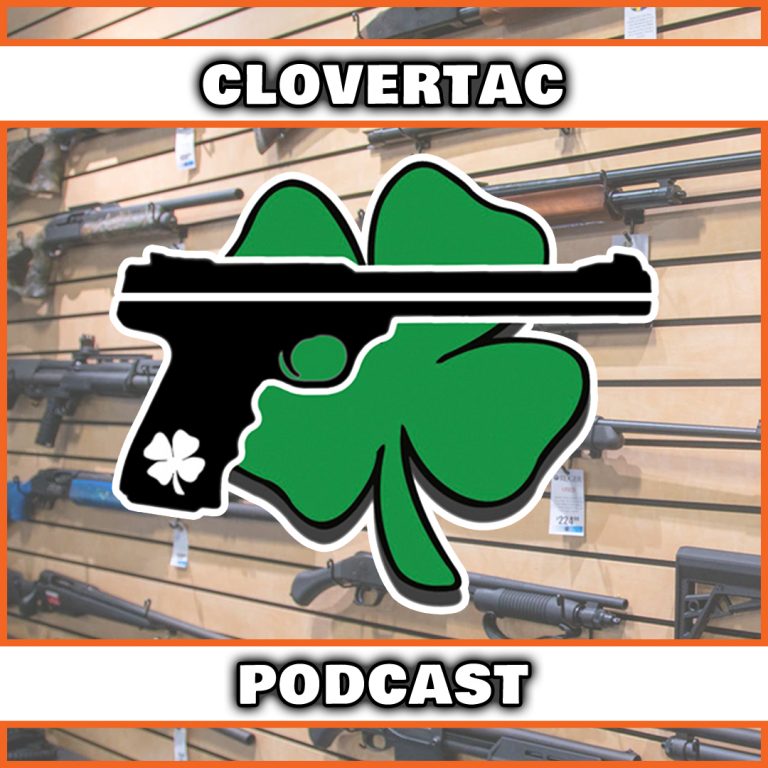 CloverTac Podcast
Welcome to the CloverTac Podcast. All audio podcasts are previously recorded, sometimes with a live audience. Please see our YouTube channel for more on that. Our main podcast features guests from the firearm industry and community. Our weekly "Lounge" edition features a random guest with heavy audience participation. The weekly "Studio" edition is a panel discussion on the various aspects of being a creator, podcaster, writer, social influencer, etc within the firearm niche.
Kyle Rittenhouse NOT GUILTY but What Did We LEARN
Let's go live and record a podcast, not talking about the verdict in the Kyle Rittenhosue case per say but about what we can learn from this trial and the events that set this whole thing into motion.
Ghost Tactical on YouTube
https://www.youtube.com/c/GhostTactical
Hearing Protection By AXIL
hhttps://bit.ly/3tFIwfW
Eye Protection By Hunters HD Gold
Shop CloverTac Swag
50% off $50 or more with code HALFOFF
Check out some #TacticalLeprechaun Approved Gear Over In The Amazon Influencer Store.
You can also follow or support our efforts over on the CloverTac Patreon page.
Keep in touch with our monthly newsletter available over on the CloverTac Website.
———-
CloverTac Productions Original Content
Credit: Christopher Dover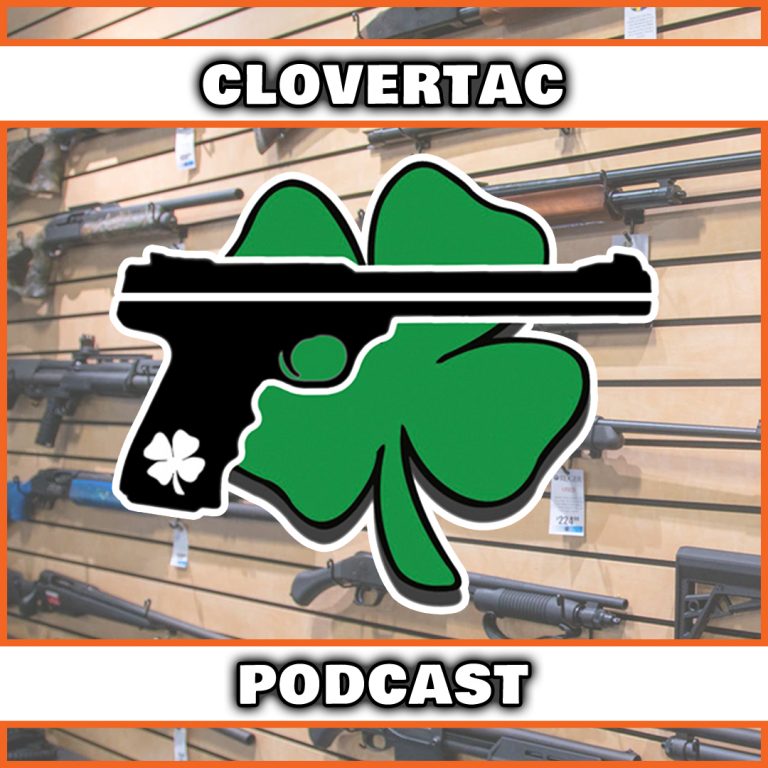 Search Results placeholder
---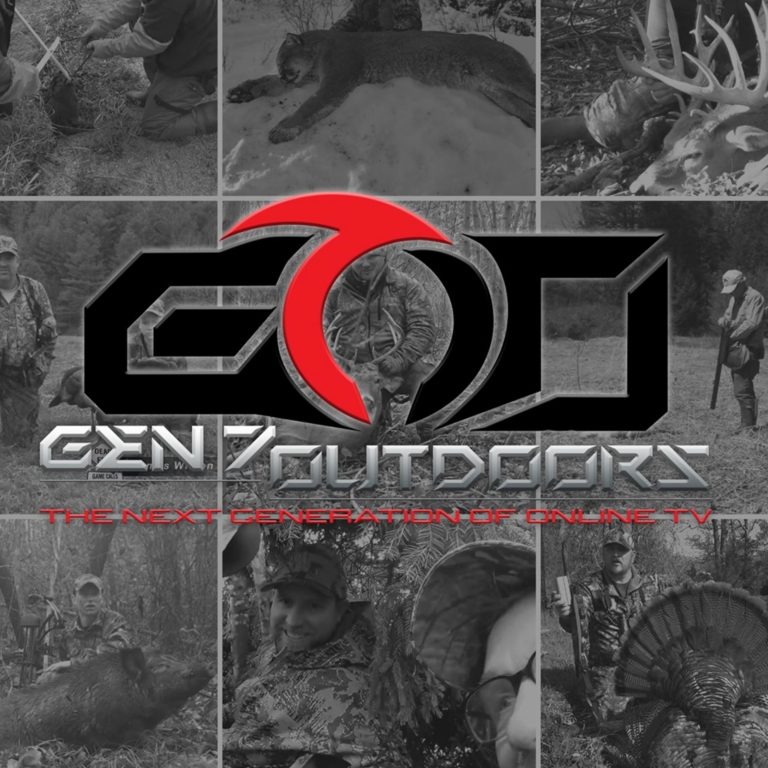 GEN7 Outdoors
GEN7 Outdoors is an outdoor TV channel and multimedia network Support this podcast: <a href="https://anchor.fm/gen7outdoors/support" rel="payment">https://anchor.fm/gen7outdoors/support</a>
GEN7 Outdoors Podcast – Season 1 Episode 3 – 7 topics covering creating a business plan for TV Show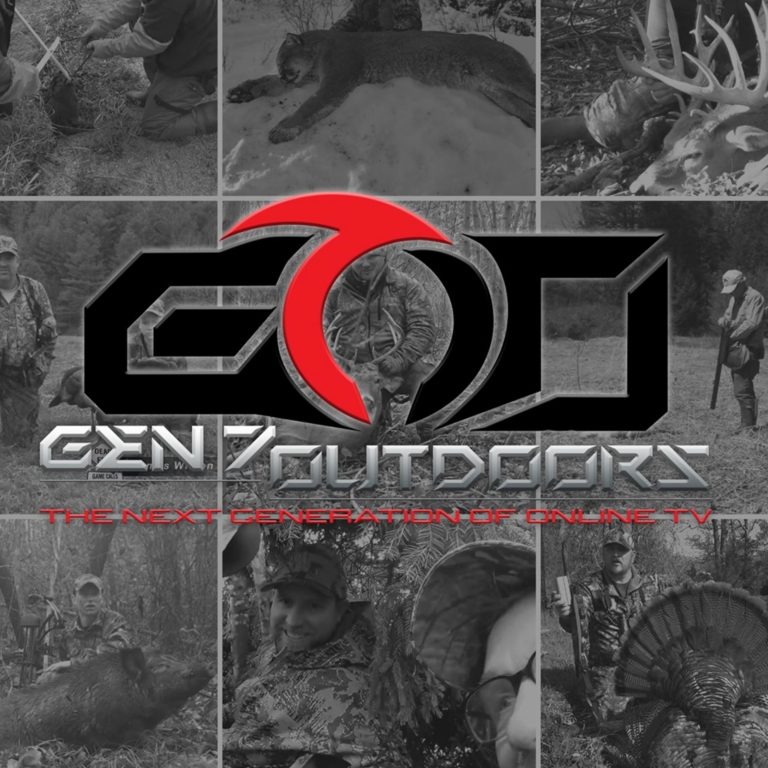 January 16, 2020
GEN7 OUTDOORS CHANNEL
January 13, 2020
GEN7 OUTDOORS CHANNEL
January 8, 2020
GEN7 OUTDOORS CHANNEL
Search Results placeholder
---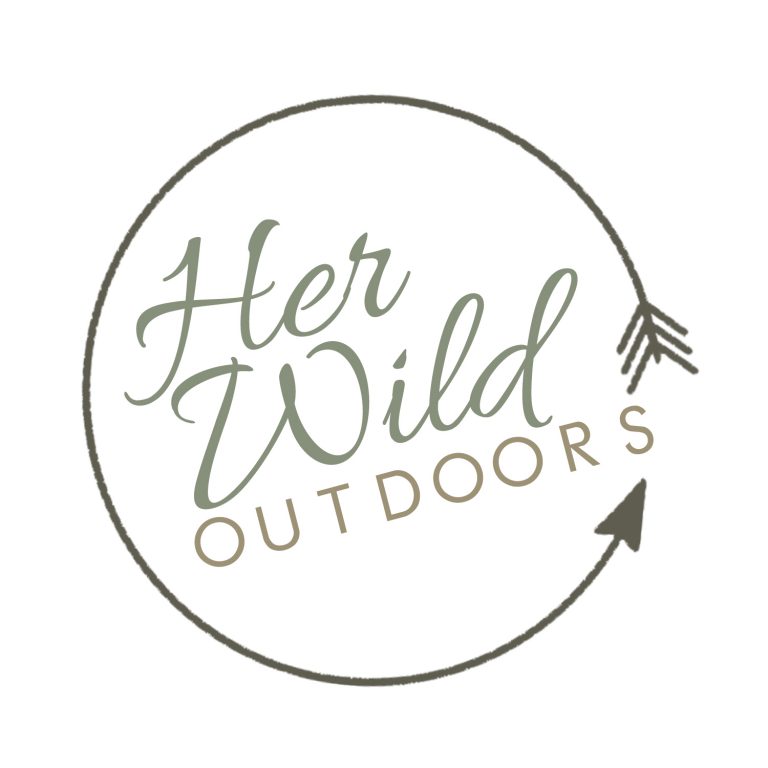 Her Wild Outdoors
Highlighting stories of people in the outdoors that we can all relate to! Authentic hunting, fishing and living at its best!
This hunt was an intense hunt that lasted days on the east of the Bob Marshall Wilderness. This episode is the conversation mid hunt about how we had hunted so far. The things we were learning coming from the Eastern United States. The things I was emptying out of my pack hahaha as the week wore on. Driving from Tennessee to Montana and back I will say this was not a vacation it was work, hard work and worth it! I would go back in a heartbeat and I just may with my wolf tag I still need to fill. Thank you Jess and Keegan for taking me and Sam on as we toughen it out and pushed forward. I will never forget it.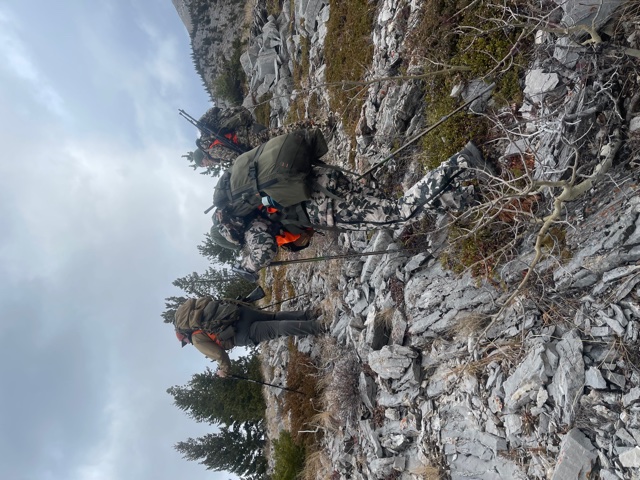 Search Results placeholder
download our app