---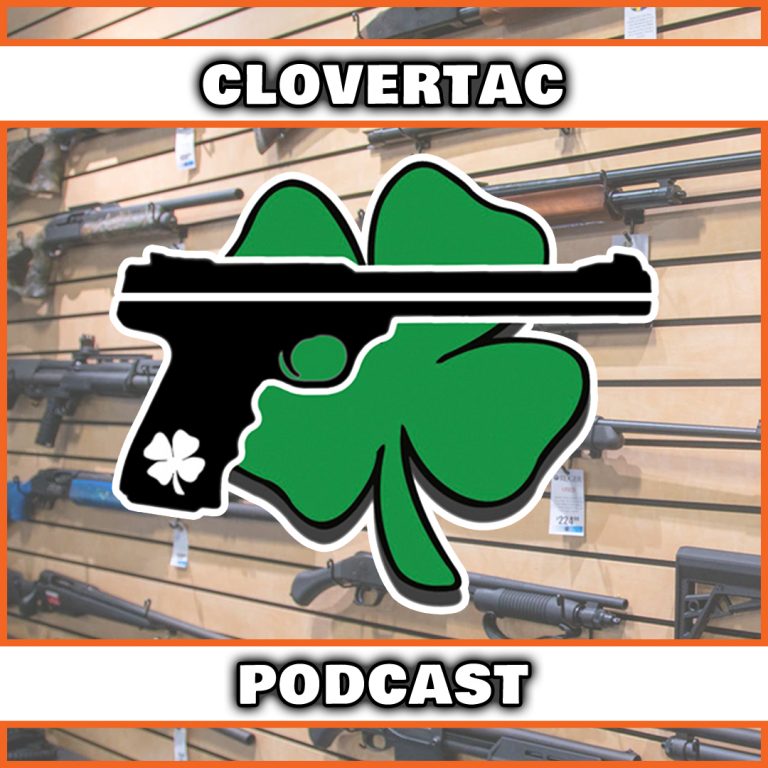 CloverTac Podcast
Welcome to the CloverTac Podcast. All audio podcasts are previously recorded, sometimes with a live audience. Please see our YouTube channel for more on that. Our main podcast features guests from the firearm industry and community. Our weekly "Lounge" edition features a random guest with heavy audience participation. The weekly "Studio" edition is a panel discussion on the various aspects of being a creator, podcaster, writer, social influencer, etc within the firearm niche.
Liars, Hypocrites, Chiappa & The Beretta M12 – PPN#02
This might be a tough one to listen to. Some hard truth is about to drop but either way, join us LIVE or in replay as we record episode #002 of the Pew Pew Podcast where I will talk about the lying and hypocrisy that plagues the firearm and 2A community.
Shop CloverTac Swag
50% off $50 or more with code HALFOFF
Check out some #TacticalLeprechaun Approved Gear Over In The Amazon Influencer Store.
You can also follow or support our efforts over on the CloverTac Patreon page.
Keep in touch with our monthly newsletter available over on the CloverTac Website.
———-
CloverTac Productions Original Content
Credit: Christopher Dover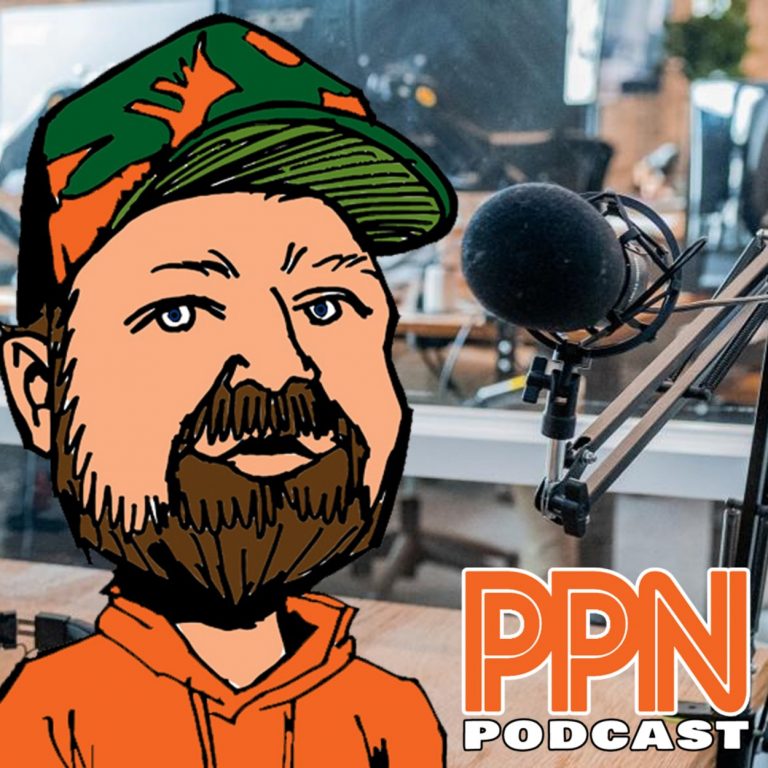 Search Results placeholder
---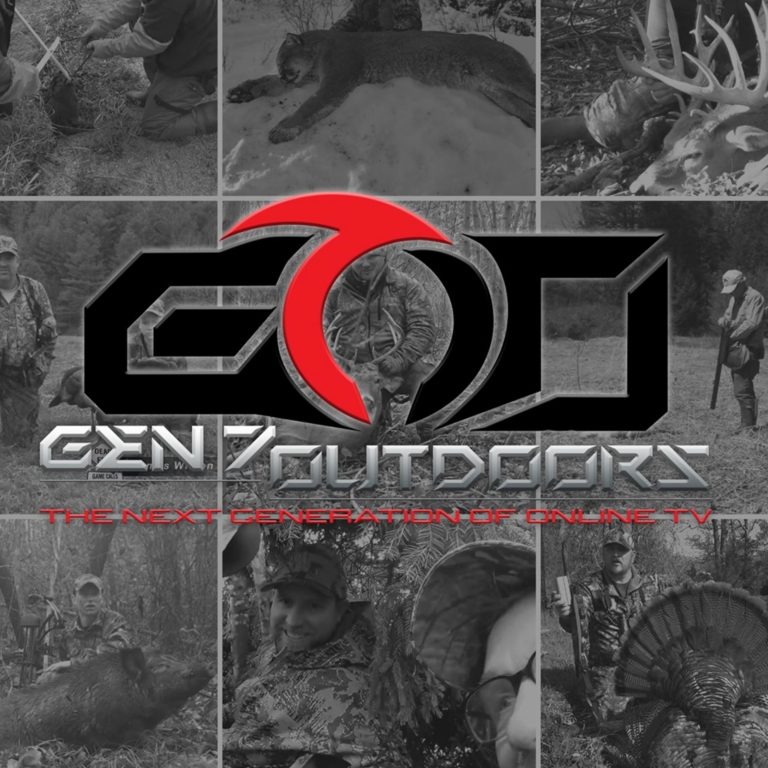 GEN7 Outdoors
GEN7 Outdoors is an outdoor TV channel and multimedia network Support this podcast: <a href="https://anchor.fm/gen7outdoors/support" rel="payment">https://anchor.fm/gen7outdoors/support</a>
GEN7 Outdoors Podcast – Season 1 Episode 3 – 7 topics covering creating a business plan for TV Show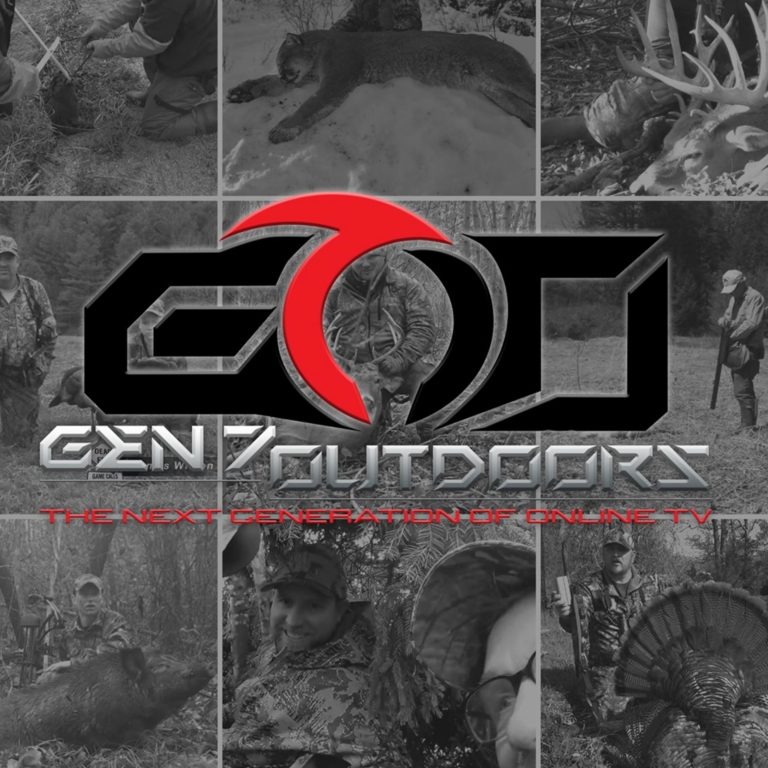 January 16, 2020
GEN7 OUTDOORS CHANNEL
January 13, 2020
GEN7 OUTDOORS CHANNEL
January 8, 2020
GEN7 OUTDOORS CHANNEL
Search Results placeholder
---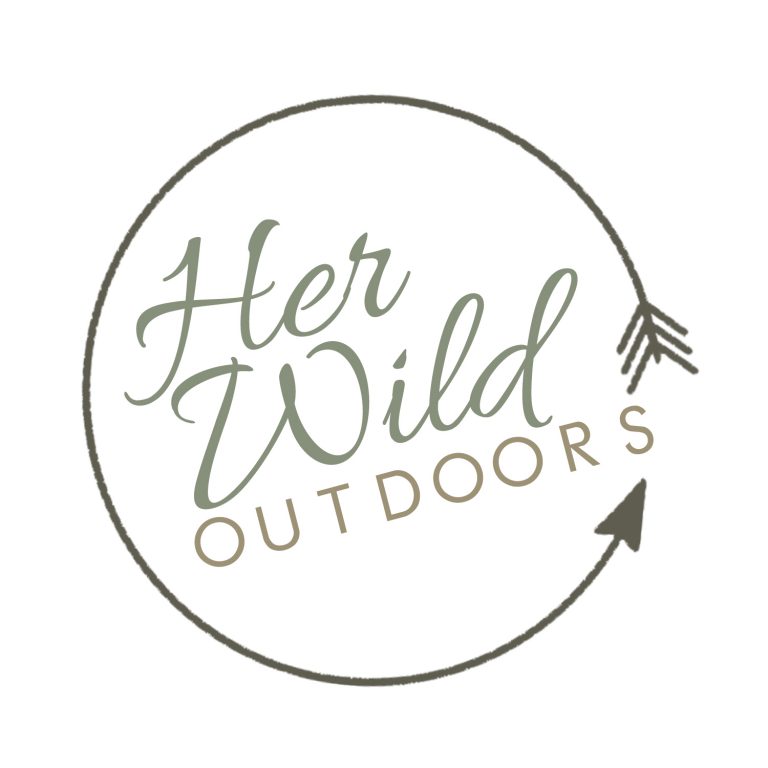 Her Wild Outdoors
Highlighting stories of people in the outdoors that we can all relate to! Authentic hunting, fishing and living at its best!
Sue Tidwell- Cries of the Savanna
Sue Tidwell joins me for a conversation about Africa! We talk about her book coming out soon that describes the Savanna from a view of those who live day in and day out in it. Sue, a non hunter was able to see the necessity of hunters and the hunting community and how it affects conservation efforts overseas. IT is important to see from the view of Lillian and others who are native conservers of the lands and wild game over there. 
Listen in and hear her passion for sharing the stories of those who need to be heard! Go to suetidwell.com to find all of the information of when the book will be released and how to get on the email list.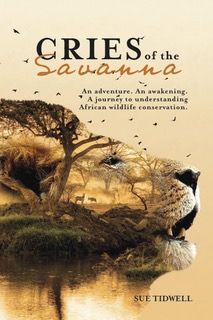 Search Results placeholder