---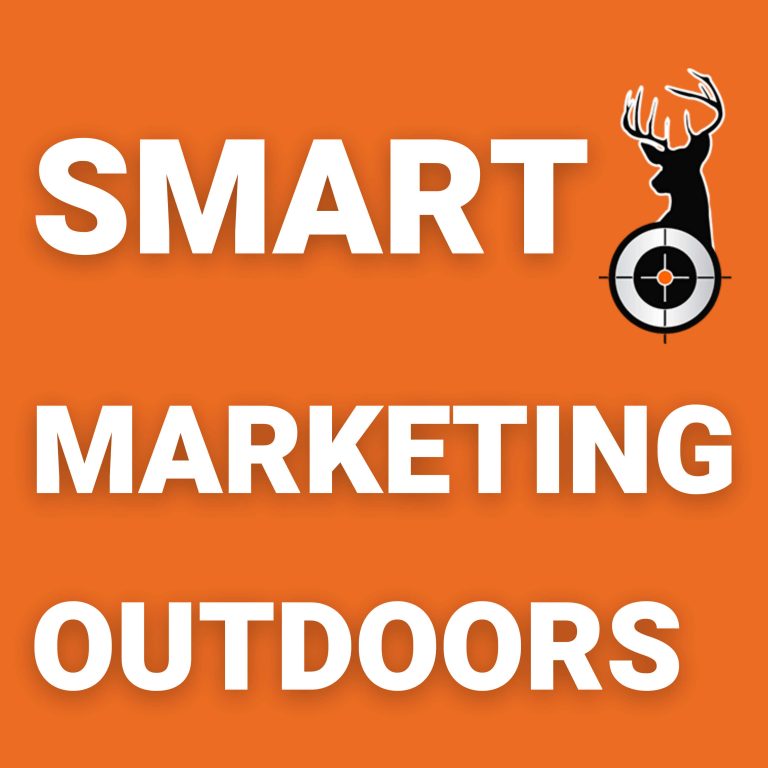 Smart Marketing Outdoors
Smart Marketing Outdoors podcast is for outfitters, guides, or service and product-related businesses in the hunting, fishing, outdoor industry as well as veteran-owned businesses. Tune in each week to hear important topics on how to grow your business and reach your audience. Covering topics from website creation & analysis, social media management, online course creation, and the in's and out's of outdoor TV shows.
SMO 7: Veteran Stories of Courage – An IED Blast, A Gold Star Mom, and the Battle of Fallujah
Welcome to episode 7 of the Smart Marketing Outdoors podcast.
Today, we'll hear interviews from two former combat veterans and a Gold Star mom that I conducted when filming the Warrior Pursuits TV show. This past Monday was Pearl Harbor Day and I wanted to honor those veterans who served, and their families by sharing these stories of sacrifice, coping, and recovery.
First, we'll hear from Retired US Army Special Forces Warrant Officer Dan Carlton who was injured on his third deployment to Afghanistan. I filmed this interview at the Warrior Ranch in Graham, Tx for Freedom Care Warrior Project on a weekend of helicopter hog hunting.
Up next is Kaye Jordan, a Gold Star Mom – Kaye describes how she lost her son, Austin, in Afghanistan and how she copes with that loss. She was a contributor and major force in the creation of the Parker County Veterans Memorial Park.
After this interview, the Parker County Veterans Memorial Park was dedicated and opened in 2018, thanks to Kaye and the Parker County Gold Star Families.
Lastly, we'll hear from a man who was born to be a Marine. Rick Muston, USMC describes his experience in Operation Phantom Fury, the Battle of Fallujah. Rick was injured and had to leave his platoon. Being separated from his brothers in arms was the toughest part of his journey. He describes the recovery and coping with the transition when he returned home.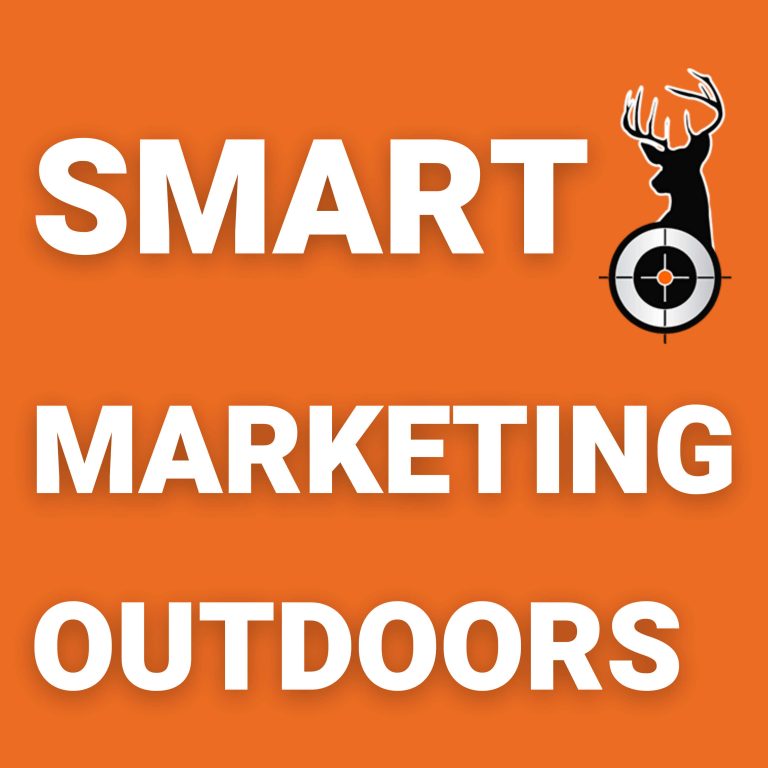 Search Results placeholder