---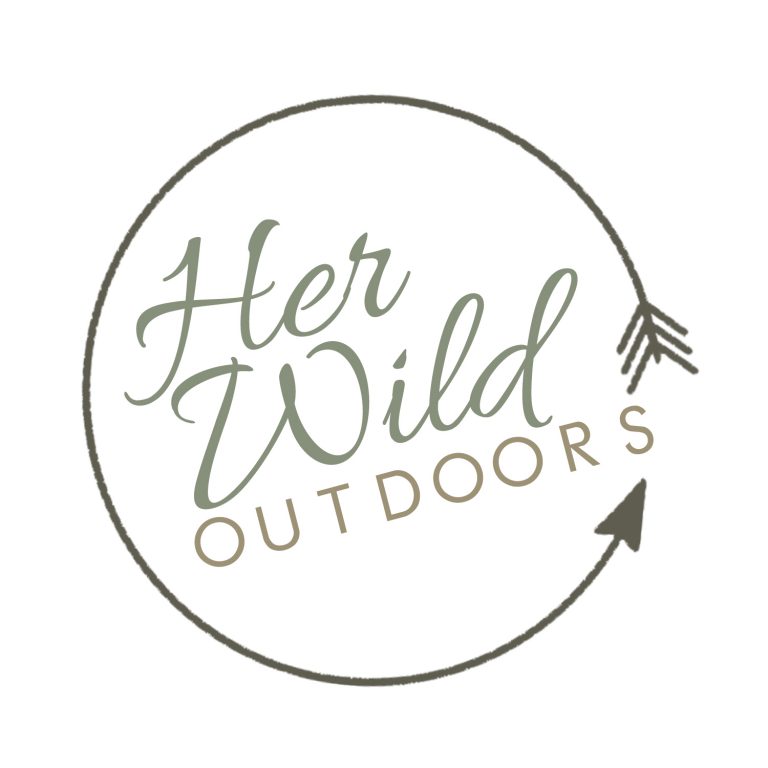 Her Wild Outdoors
Highlighting stories of people in the outdoors that we can all relate to! Authentic hunting, fishing and living at its best!
Dayna Monroe: Archery and Community
Dayna and I met at TAC here in Tennessee back in the early part of the summer. We chatted about getting a podcast on the books and it took us until now with both of our schedules and boy am I glad we did. Listen in as we talk about how archery had a huge impact on her life then became even so much more. We talk about how important the community has been to her. How inclusive and involved they are. Having a TRIBE is everything even if it is a small group. Thank you Dayna!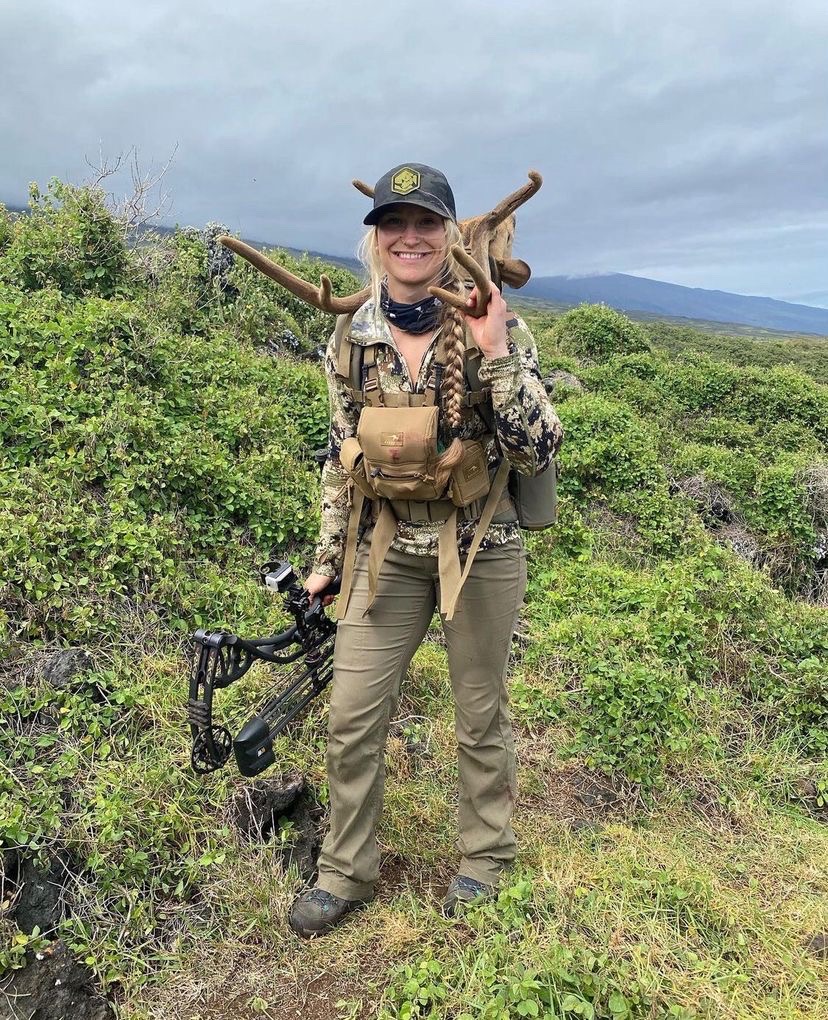 Search Results placeholder