---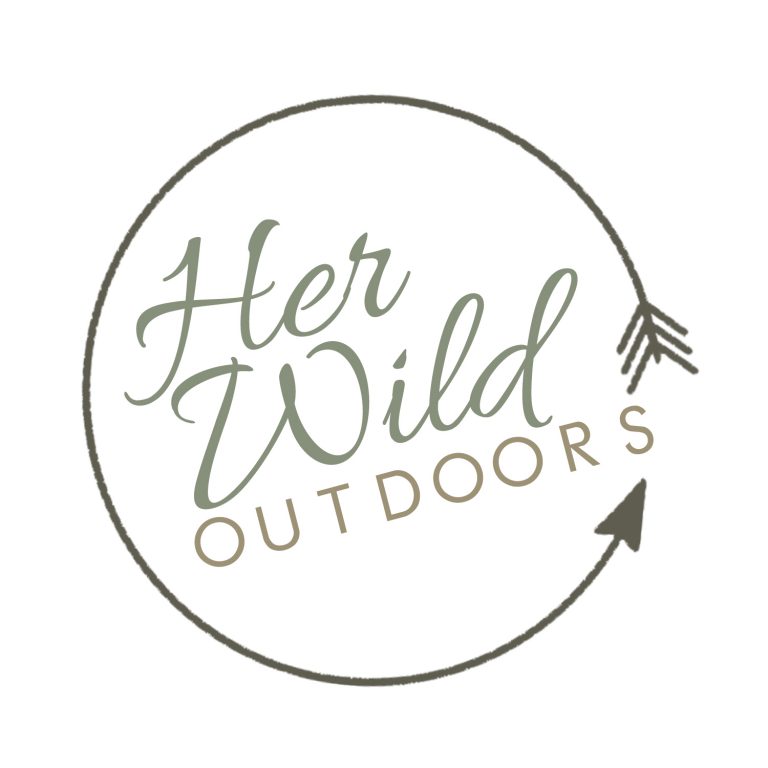 Her Wild Outdoors
Highlighting stories of people in the outdoors that we can all relate to! Authentic hunting, fishing and living at its best!
Michelle Scheuermann: Outdoor Media Influence
Michelle and I sit down and talk about the voice of influence. She is the President of the Profession Outdoor Media Association and so much more that gives her plenty of merit in giving advice on how you manage your media, influence and voice in the outdoors. We talk about the role we play on social media, pros and cons of how being involved in this community can affect your own outdoor life, how can you get involved and the responsibility we have as people with a voice. 
Listen in, ask questions and get involved in this discussion. Thank you for being a part of Her Wild Outdoors.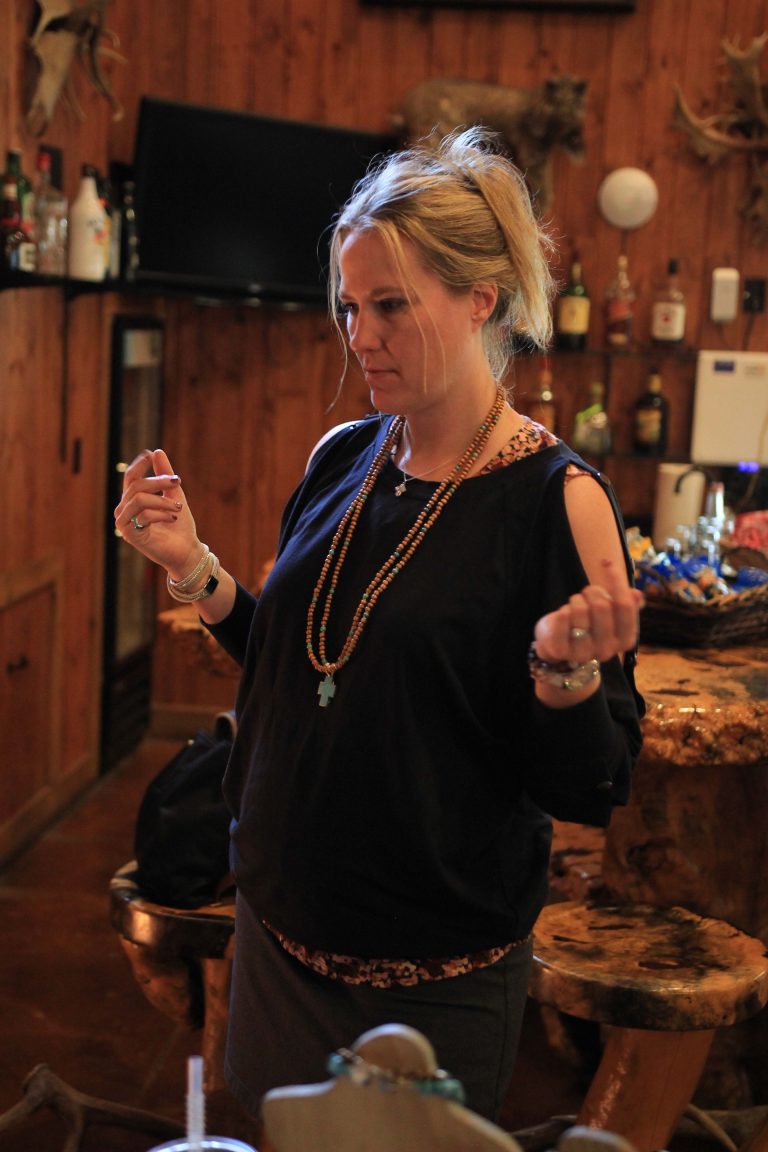 Search Results placeholder