download our app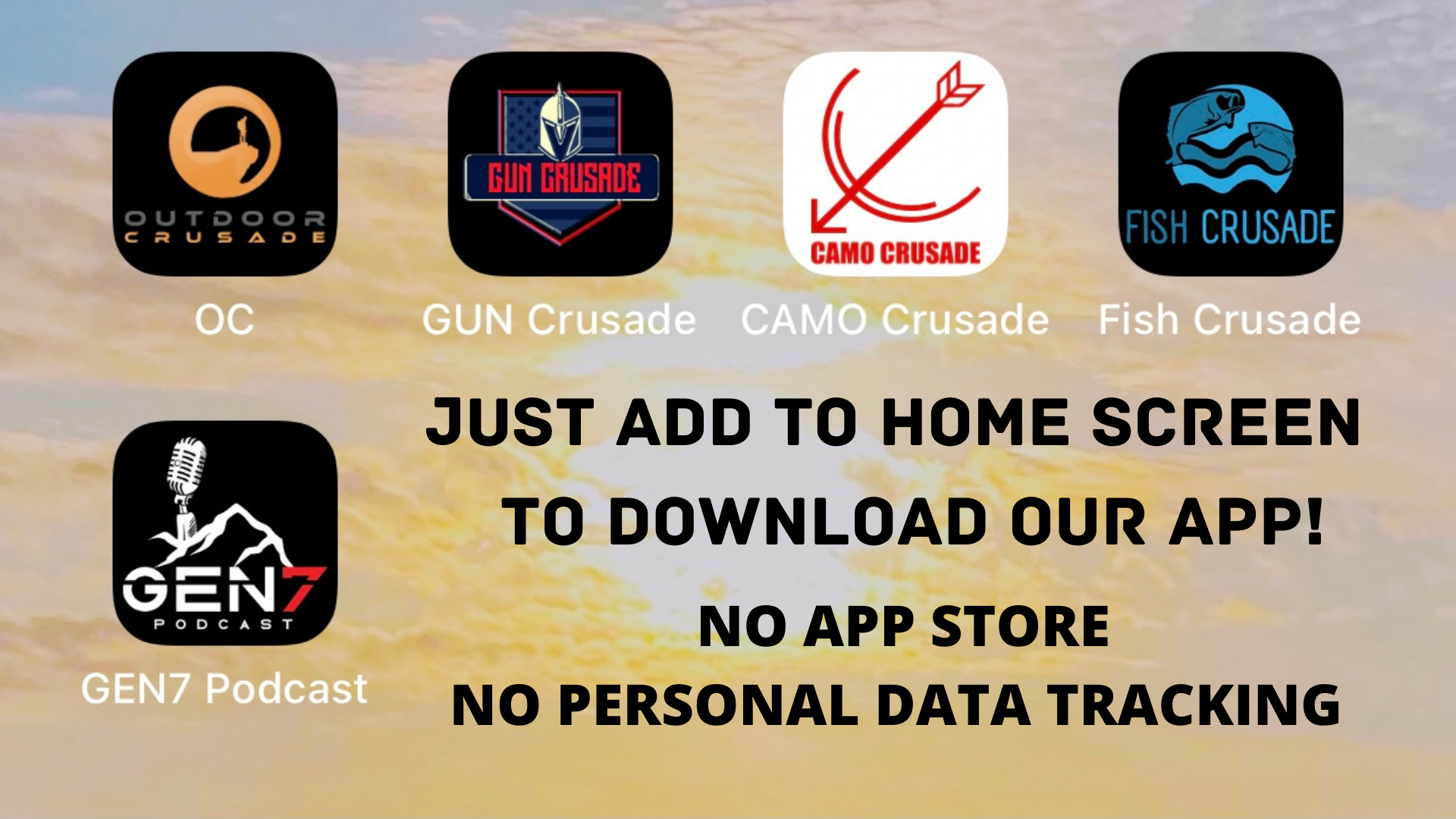 ---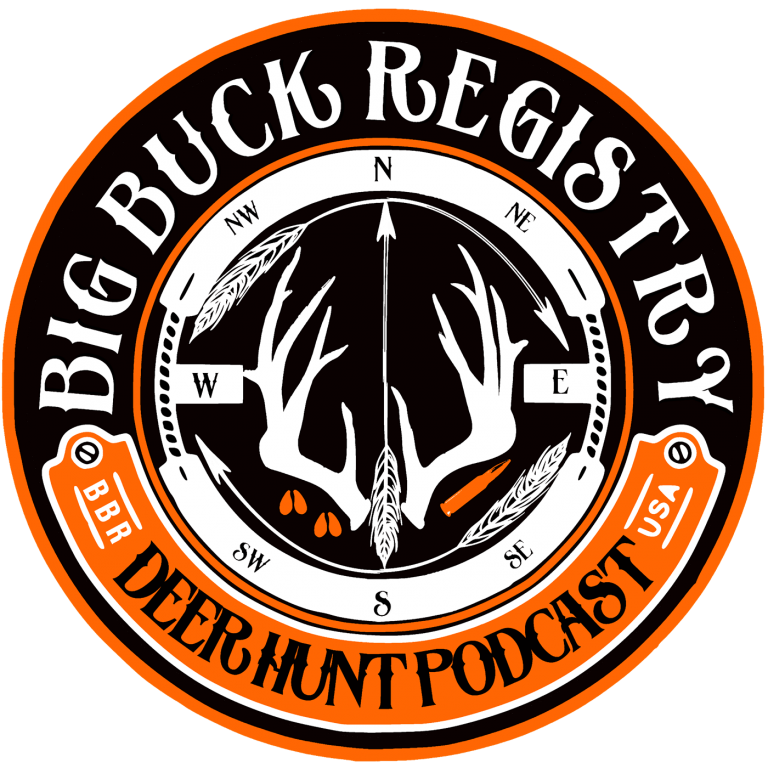 Deer Hunt by Big Buck Registry
An interview collective of famous and not so famous deer hunters from around the country. We explore the curious aspects of the hunt, individual skill sets and deer hunting styles. From Maine to Florida, the Mid-West to the West Coast, we explore hunting styles of each area. Tree stands, tracking in deep snow, spot and stalk, and saddle hunting we cover it. We also diverge into the realms of other hunter related issues like conservation, fitness, hunter health, deer herd issues wherever they may lead. Cast of Jay Scott Ammann, Dusty Phillips, and Jim Keller with the Deer News.
299 Ted Bright – Slinging It
This weeks show is an interview with Ted Bright. Ted is as you might expect a diehard deer hunter who likes prefers the a mobile hunt over a fixed stand. Ted uses a sling or harness to maneuver from tree to tree based on when and where he's finding active big buck sign. Ted is also an archer and seems to prefer this over anything. Something has "clicked" for Ted and says that he just seems to be in tune with finding hunting opportunity and capitalizing on those more than he's ever done before. We go over Ted's approach, hunts from previous years, shooting from muscle memory, and the techniques that he uses to identify a good spot to hunt and how to gain landowner permission.
OUR SPONSORS:
Mountain Deer Taxidermy, BIG BUCK MERCH  
Here's What We Discuss:
A Pats Fan in Missouri
A Baseball Mentality
South Eastern PA to MO
Squirrel Hunting with Dad
It's Not the Kill, Fills the Soul
Understanding Deer, Peaked Interest in Archery
JD Martinez Fixing His Swing, Ted Fixing His Shot
Anticipatory Shots, Target Panic
The Shoulder Blades
Pro Shop Form, My Form was Awful
A Few Minor Tweaks, and Mental Prep
A Stressful Moment, Muscle Memory?
John Eberhart, No Time to Think
Mobile Hunter, Stealthy, Minimal
Gaining Private Lands Permission
A One Page Hunting Resume, Door to Door
OnX
May My Son and I Hunt Here
Leave it Better Than We Found It
Looking for Big Buck Sign Primarily, Or Move On
Tracks Don't Lie
False Negatives, Game Cameras
Reading Sign
A Saddle and a Good Pack
What's In the Pack?
A Stand is Uncomfortable
No More Treestand Hunting, Saddle Only
Reacquianted with Gravity
Moving Ever So Slightly, Scanning the Woods
Little Turkey Talk
A Memorable Deer Hunt
10 Rapid Fire Questions
Memorable Deer Hunt and 10 Rapid Fire
Help Support This Show: Click Here to Support Us
Big Buck Merch: Click Here for BBR Deer Hunt Merch
FEEDBACK HOTLINE: 724-613-2825
PLACES TO FIND OUR PODCAST:
Click Here for Our Podcast Page
Click Here for Google Podcasts
Want to Know When the Next Big Buck Podcast is Released?
Join the Club: Click Here to Join Our Mailing List
Submit A Buck: Click Here to Submit a Big Buck Hunt Pic
Big Buck Registry Social Media Links:
Facebook: Click Here for Our Facebook Page
Twitter: Click Here for BBR Twitter
Instagram: Click Here for BBR Instagram
Email Us:
BBR Feedback:Feedback@BigBuckRegistry.com
Be a Guest: Guests@BigBuckRegistry.com
CREDITS:
This Show was Written, Edited, and Produced by Jason "Jay" Scott Ammann
Deer News Written and Recorded by Jim Keller
Deer New Contributors – Daniel Applebaum, Tim Donze, Jon Guice
Chubby Tines Tip of the Week Written by Dusty Phillips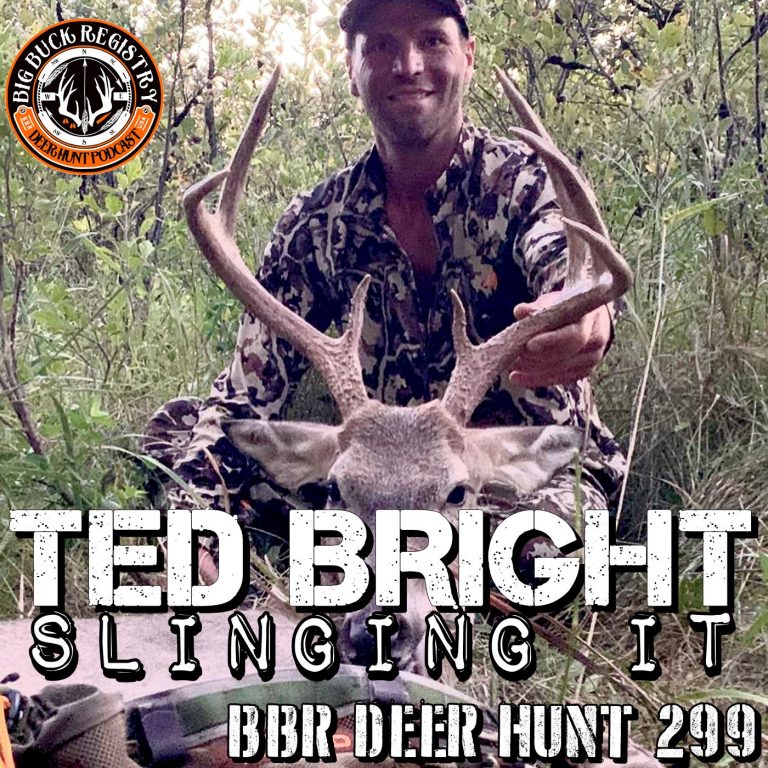 March 29, 2020
Jay Scott Ammann
March 15, 2020
Jay Scott Ammann
February 23, 2020
Jay Scott Ammann
February 9, 2020
Jay Scott Ammann
Search Results placeholder
---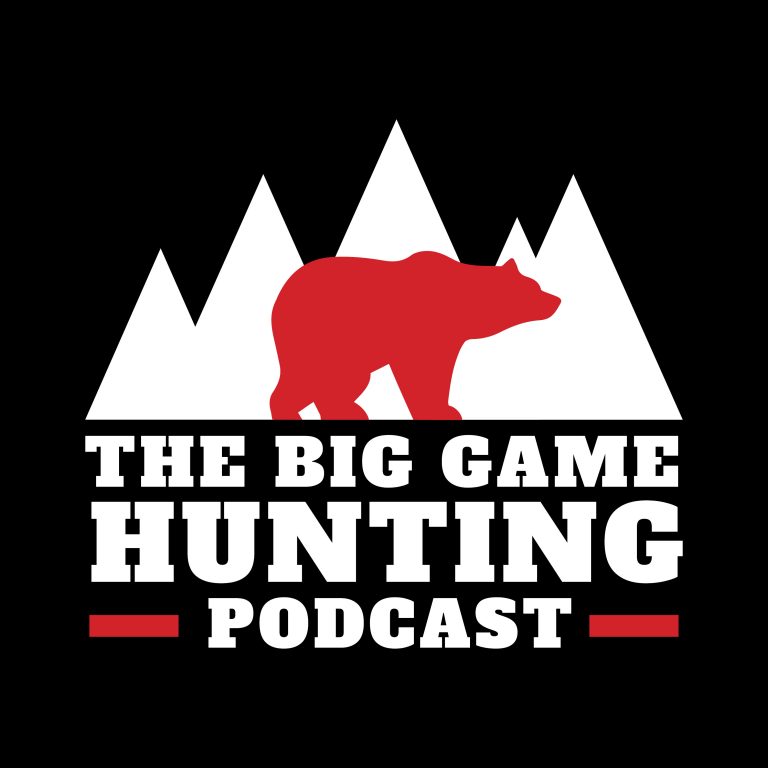 Big Game Hunting Podcast
The Big Game Hunting Podcast aims to assist hunters like you in preparing for the big game hunting adventures you've always dreamed about. Are you a deer hunter that has imagined getting outside your comfort zone and going on some sort of adventure? Maybe you want to hunt kudu, impala, or even cape buffalo in Africa or chamois, Himalayan tahr, and red stag in New Zealand. Perhaps you want to pursue black bear, caribou, elk, moose, mule deer, or pronghorn in states like Alaska, Colorado, or Wyoming or even up in Canadian Provinces like Alberta and British Columbia. If those are the sort of hunts that fill your dreams at night, then you've found the perfect hunting podcast to learn about turning those dreams of hunting adventures into reality!
131: 6.5 Creedmoor vs 7mm-08 Remington Comparison
Article Referenced In Show: 6.5 Creedmoor vs 7mm-08 Remington Review & Comparison 
Show Notes:
https://thebiggamehuntingblog.com/podcast/65creedmoorvs7mm08remington/
Show Sponsor: Head over to goHunt.com and sign up for an INSIDER membership to get the information YOU need to craft a plan to fulfill your dream hunt out west. Use promo code BIGGAMEHUNTER when you sign up to get $50 in store credit at their gear shop. 
What We Covered
1) History of the 6.5 Creedmoor and 7mm-08 Remington cartridges.
2) How the cartridges compare to each other in terms of external dimensions, trajectory, recoil, and accuracy.
3) Compare ammo and rifle choices in each cartridge.
4) Pros and cons of hunting with each cartridge.
Show Sponsor
Due in part to all the craziness going on these days, more people are hunting than ever before and using a muzzleloader can give you unique access to special seasons and hunting areas where hunting pressure is lower. Hunting with a muzzleloader is also a really fulfilling and enjoyable way to enjoy the outdoors and expand your hunting opportunities.
Fortunately, the Muzzleloaders 101 course makes learning to hunt with a muzzleloader easier than ever!
The Muzzleloaders 101 course is an all-in-one solution where I'll take you by the hand and guide you through the whole process of getting started hunting with a muzzleloader. I'll help you decide what gear you need, help you SAVE money when you buy that gear, and teach you how to use all that stuff safely and effectively. Plus, we're giving away a FREE muzzleloader to 1 of the first 100 people who sign up for the course.
Head on over to muzzleloaders101.com/buy and sign up for instant access.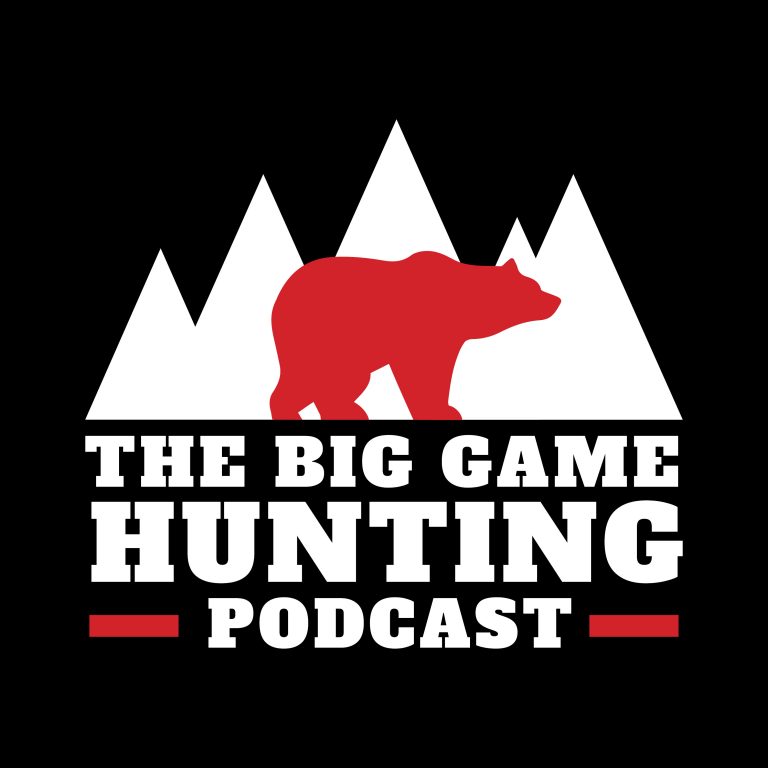 February 18, 2021
John McAdams
Search Results placeholder
---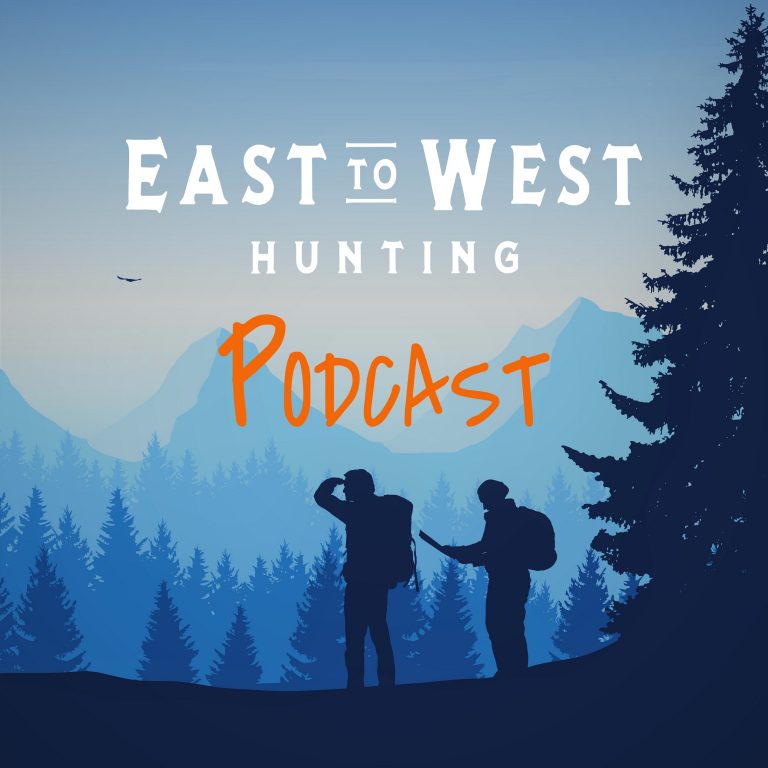 East to West Hunting Podcast
The East to West Hunting Podcast with Todd Waldron is a community of hunter-angler conservationists focusing on mentorship and conservation awareness. Our aim to help get you started and keep you going with your outdoor pursuits. We are a voice for average DIY hunters and anglers, the North American Conservation Model and for wildlife & future generations that can't speak for themselves.
EP:119 – Christa Whiteman – An Outdoor Feast Convo by Modern Carnivore
by
East to West Hunting Podcast
Have you had the chance to check out the Outdoor Feast Podcast by Modern Carnivore yet? Here's the type of great conversations we're having with the Modern Carnivore community. This week, Artemis Ambassador Christa Whiteman from the NY Catskills joins Todd to talk about her incredible 2020 deer season. We're talking about Christa's first buck, the importance of sharing venison with her landowner friend, Wild Woman Apothecary and more. Please also go over to www.modcarn.com and check out the Modern Carnivore Podcast (EP:020) with Ronnell Lynn. Its another great conversation!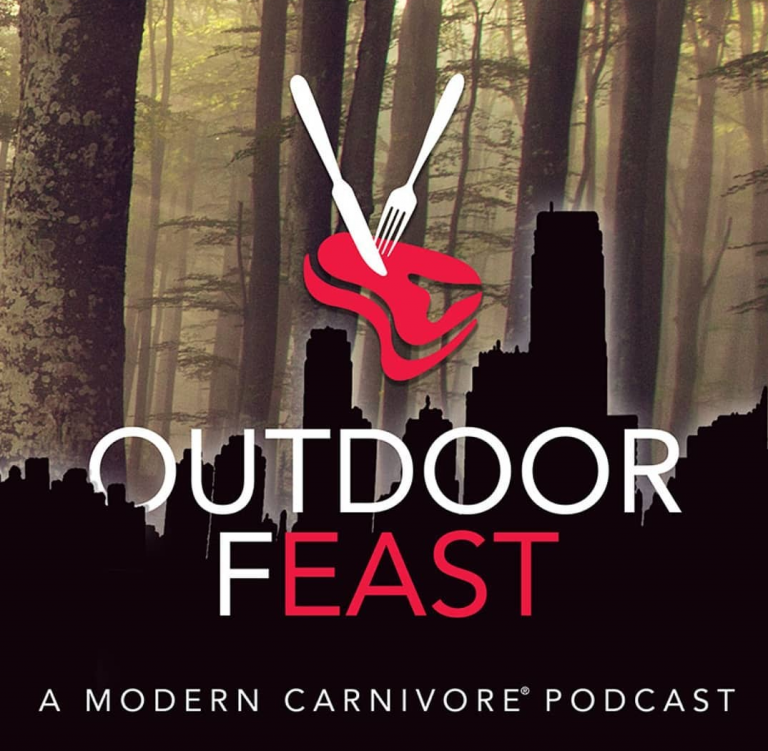 January 31, 2021
East to West Hunting Podcast
December 12, 2020
East to West Hunting Podcast
November 15, 2020
East to West Hunting Podcast
October 25, 2020
East to West Hunting Podcast
October 20, 2020
East to West Hunting Podcast
October 11, 2020
East to West Hunting Podcast
October 5, 2020
East to West Hunting Podcast
September 26, 2020
East to West Hunting Podcast
September 15, 2020
East to West Hunting Podcast
September 4, 2020
East to West Hunting Podcast
Search Results placeholder
download our app