---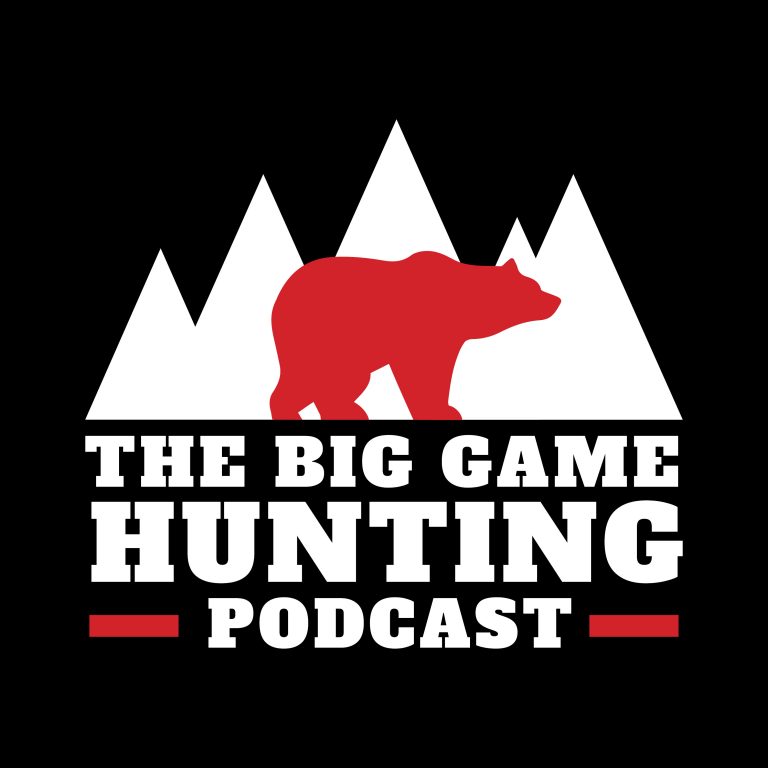 Big Game Hunting Podcast: Rifles, Calibers & Muzzleloaders For Deer, Elk & African Game
The Big Game Hunting Podcast will teach you to how to prepare for the big game hunting adventures you've always dreamed about. Our host, John McAdams, is an experienced sportsman with decades of experience afield who has successfully hunted big game like whitetail deer, mule deer, blacktail deer, pronghorn antelope, black bear, Rocky Mountain elk, feral hogs, javelina, cape buffalo, kudu, wildebeest, and other species of African plains game in over a dozen different states and countries. In addition to hosting The Big Game Hunting Podcast, John has authored countless hunting articles in prominent hunting publications and is also the founder of The Big Game Hunting Blog. He will guide you down the path of improving your skills as a hunter, teach you how to pick the best hunting rifle for your needs, conduct caliber comparisons (like 6.5 Creedmoor vs 300 Win Mag and 30-06 vs 270 Winchester) to show you how to pick the best hunting caliber for a specific hunting situation, guide you into the world of muzzleloader hunting, share the hard earned knowledge he has earned over the years pursuing game all over the world, and conduct interviews with internationally recognized experts in the hunting community on topics like cape buffalo hunting in Africa and elk hunting in North America. Regardless of whether you're dreaming about going plains game or cape buffalo hunting on an African hunting safari, on an elk hunting trip in the Rocky Mountains, on a pronghorn antelope hunting adventure on the windswept plains of Wyoming, on a feral hog hunting expedition in Texas, or just learning more about deer hunting in general, then you've found the perfect hunting podcast to learn about turning those dreams of hunting adventures into a reality!
217: Seth Swerzek On The Hornady ELD-X, ELD Match, 6.5 PRC, & 300 PRC
Seth Swerzek from Hornady is back on the show again today to talk about a couple of interesting innovations from Hornady ammunition. Specifically, we talk about the story of the Hornady Precision Hunter and Match lines of ammunition along with the 6.5 PRC and 300 PRC cartridges the company has released in the last couple of years. Those are interesting stories that show just how much bullet and cartridge design has advanced in the last 5-10 years, plus this podcast will set the stage for Seth to come back on the show in a couple of months to talk about the new cartridge that Hornady will release this year.
Learn more at Hornady.com and subscribe to the Hornady Podcast while you're there.
Show Sponsor: Subscribe to my Patreon channel to support the podcast and get instant access to exclusive bonus content.
The holiday season is coming up fast, so check out my article on the 101 Best Gifts For Hunters for ideas on what to get those on your gift list.
Show Notes: https://thebiggamehuntingblog.com/podcast/seth-swerzek-eld-prc/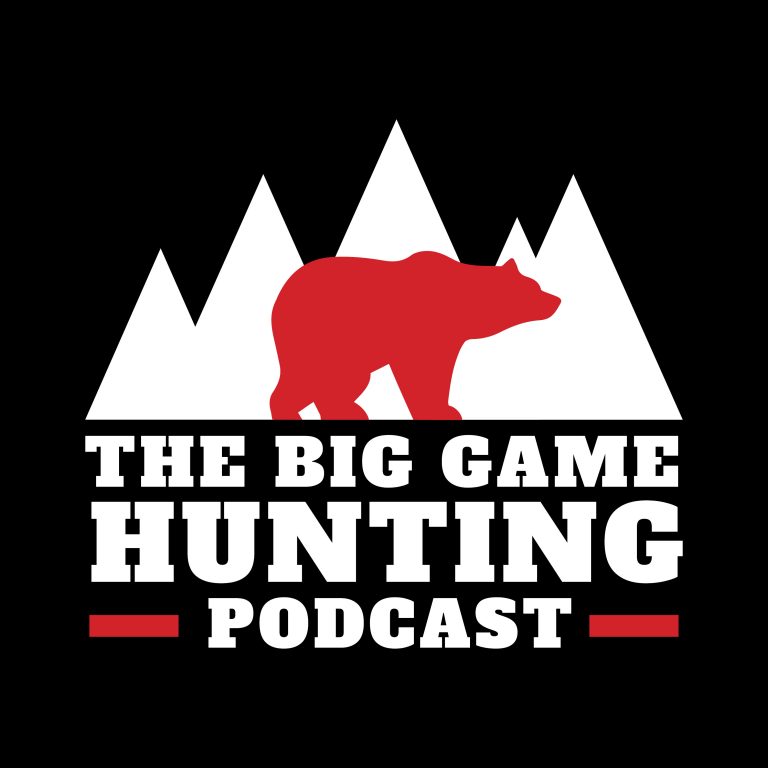 Search Results placeholder