---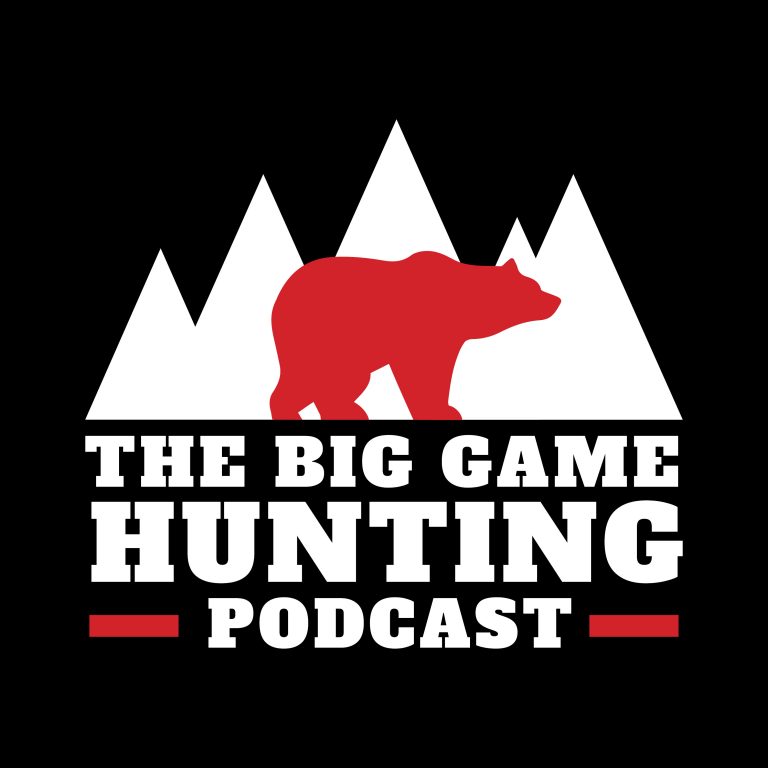 Big Game Hunting Podcast: Rifles, Calibers & Muzzleloaders For Deer, Elk & African Game
The Big Game Hunting Podcast will teach you to how to prepare for the big game hunting adventures you've always dreamed about. Our host, John McAdams, is an experienced sportsman with decades of experience afield who has successfully hunted big game like whitetail deer, mule deer, blacktail deer, pronghorn antelope, black bear, Rocky Mountain elk, feral hogs, javelina, cape buffalo, kudu, wildebeest, and other species of African plains game in over a dozen different states and countries. In addition to hosting The Big Game Hunting Podcast, John has authored countless hunting articles in prominent hunting publications and is also the founder of The Big Game Hunting Blog. He will guide you down the path of improving your skills as a hunter, teach you how to pick the best hunting rifle for your needs, conduct caliber comparisons (like 6.5 Creedmoor vs 300 Win Mag and 30-06 vs 270 Winchester) to show you how to pick the best hunting caliber for a specific hunting situation, guide you into the world of muzzleloader hunting, share the hard earned knowledge he has earned over the years pursuing game all over the world, and conduct interviews with internationally recognized experts in the hunting community on topics like cape buffalo hunting in Africa and elk hunting in North America. Regardless of whether you're dreaming about going plains game or cape buffalo hunting on an African hunting safari, on an elk hunting trip in the Rocky Mountains, on a pronghorn antelope hunting adventure on the windswept plains of Wyoming, on a feral hog hunting expedition in Texas, or just learning more about deer hunting in general, then you've found the perfect hunting podcast to learn about turning those dreams of hunting adventures into a reality!
242: Browning and Winchester Updates For 2023
Ben Frank from Browning and Winchester ammunition is up next in my ongoing series on new products and updates from rifle and ammunition manufacturers for 2023. 
Learn more at BrowningAmmo.com and Winchester.com.
Show sponsor: Go to HuntingGuns101.com and Sign up for my free e-book on the best hunting calibers at to receive the entertaining and informative emails I send out about hunting, firearms, and ballistics every weekday (along with my weekly ammo supply updates).
IIf you're a serious hunter looking for a true African hunting adventure, get in touch with me to make that dream come true at our new camp in South Africa's Limpopo Province. We have limited availability during June, July, August, September, October, and November 2023. We also have limited availability in 2024. Visit bestsafarihunt.com to learn more or contact me directly at john@thebiggamehuntingblog.com. Make sure you say you heard about Big Game Hunting Adventures through The Big Game Hunting Podcast for a special bonus!
Show Notes: https://thebiggamehuntingblog.com/podcast/browning-winchester-2023/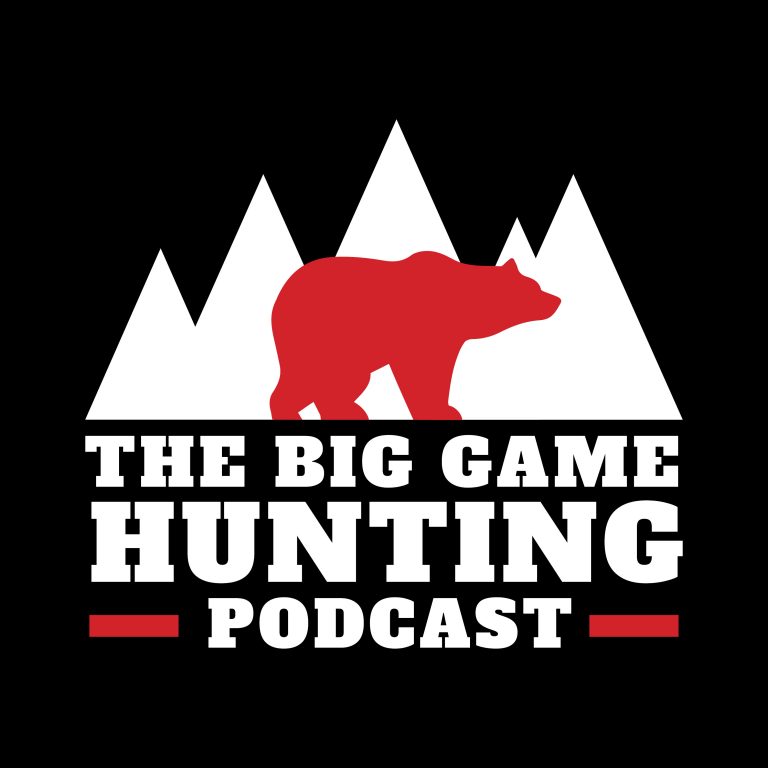 Search Results placeholder