---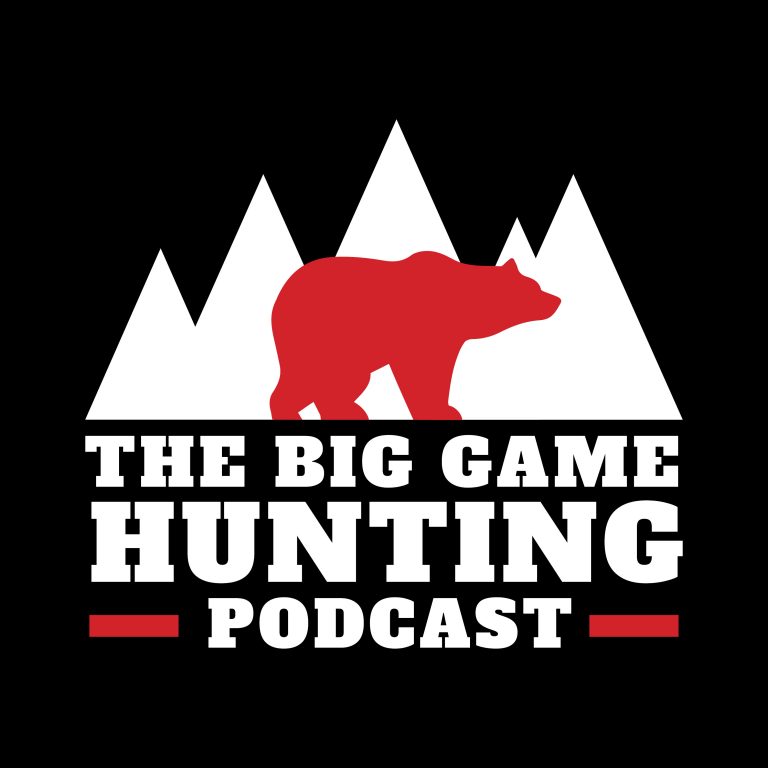 Big Game Hunting Podcast: Rifles, Calibers & Muzzleloaders For Deer, Elk & African Game
The Big Game Hunting Podcast will teach you to how to prepare for the big game hunting adventures you've always dreamed about. Our host, John McAdams, is an experienced sportsman with decades of experience afield who has successfully hunted big game like whitetail deer, mule deer, blacktail deer, pronghorn antelope, black bear, Rocky Mountain elk, feral hogs, javelina, cape buffalo, kudu, wildebeest, and other species of African plains game in over a dozen different states and countries. In addition to hosting The Big Game Hunting Podcast, John has authored countless hunting articles in prominent hunting publications and is also the founder of The Big Game Hunting Blog. He will guide you down the path of improving your skills as a hunter, teach you how to pick the best hunting rifle for your needs, conduct caliber comparisons (like 6.5 Creedmoor vs 300 Win Mag and 30-06 vs 270 Winchester) to show you how to pick the best hunting caliber for a specific hunting situation, guide you into the world of muzzleloader hunting, share the hard earned knowledge he has earned over the years pursuing game all over the world, and conduct interviews with internationally recognized experts in the hunting community on topics like cape buffalo hunting in Africa and elk hunting in North America. Regardless of whether you're dreaming about going plains game or cape buffalo hunting on an African hunting safari, on an elk hunting trip in the Rocky Mountains, on a pronghorn antelope hunting adventure on the windswept plains of Wyoming, on a feral hog hunting expedition in Texas, or just learning more about deer hunting in general, then you've found the perfect hunting podcast to learn about turning those dreams of hunting adventures into a reality!
197: 260 Remington vs 6.5 Creedmoor vs 6.5×55 Swede Comparison
It's a fact: talk about the 6.5 Creedmoor long enough in a public forum and someone will bring up the 260 Remington and/or 6.5×55 Swede and tell everyone why they think those other cartridges are better. With that in mind, today's episode compares and contrasts the 6.5 Creedmoor with the 260 Remington and the 6.5×55 Swede in order to provide some insight into which cartridge really is the "best" of the 3.
Article Referenced In Show: 260 Remington vs 6.5 Creedmoor vs 6.5×55 Swede
Best 6.5 Creedmoor Ammo – 6.5 Creedmoor Hunting Ammo Recommendations
Best 6.5 Creedmoor Rifles– 6.5 Creedmoor Hunting Rifle Recommendations
Subscribe to my Patreon channel to enter in the upcoming giveaway for an autographed copy of The Perfect Shot II.
Sponsor: Hunting Guns 101: If you enjoy these cartridge comparison episodes, then you will Love Hunting Guns 101 because it's full of the same sort of information contained in these episodes, just with even more detail and analysis. Hunting Guns 101 is jam packed with useful information about practical ballistics and firearms in general that will help you be more successful afield and fill more tags on your hunts. 
Additionally, you'll also receive access to my upcoming module on appropriate firearms for a survival situation and which firearms are best for hunting, which are best for defense, which ones will work for both tasks, and the tradeoffs associated with each.
This training will teach you what you need to know about practical ballistics and is guaranteed to be both a time and money saver going forward with future gear purchases. Go to huntingguns101.com/form and submit the order form to receive instant access or go to huntingguns101.com/order to learn more about the training.
Show Notes: https://thebiggamehuntingblog.com/podcast/260-remington-vs-6-5-creedmoor-vs-6-5×55-swede/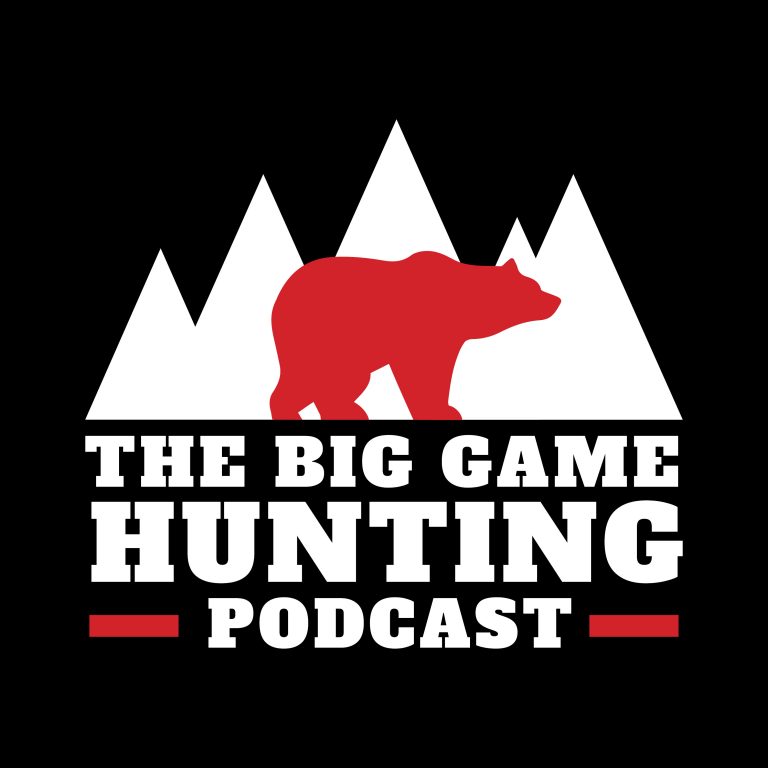 Search Results placeholder