---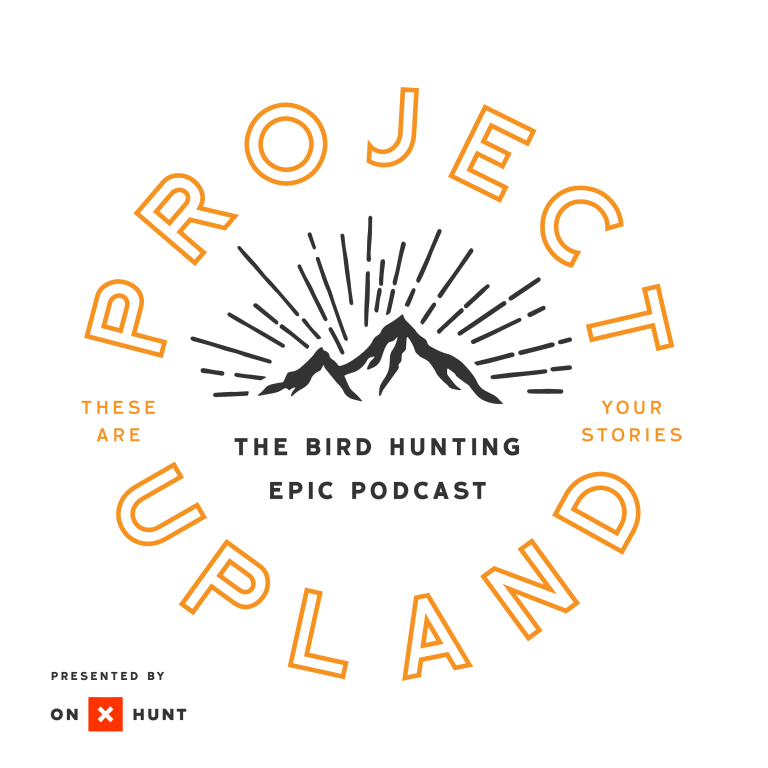 Project Upland Podcast
Project Upland Podcast presented by onX Hunt: The wingshooting and upland hunting podcast where we discuss all things upland hunting, upland birds, and the bird dogs, guns and gear used to pursue them.
#134 | Bird Dogs and Double Guns with Gregg Elliot
A conversation on bird dogs, double guns and more with Gregg Elliot, writer and shotgun enthusiast, of dogsanddoubles.com.
When it comes to double guns, Gregg Elliot is one of our favorite guests to have on the show. As a writer and shotgun enthusiast, Gregg is a wealth of knowledge and has plenty to share on the topic. Before diving into shotguns, Gregg fills us in on the tragic loss of his two bird dogs late last year and fortunately shares with us that a new puppy is on the way. A brief discussion on out-of-state hunting trips quickly transitions to shotguns and shooting as Gregg updates us on the market for double guns and what's exciting to him.
LISTEN on | Apple Podcast | Google Play | Spotify | Stitcher
Tune in to this episode of the Project Upland Podcast to learn more about double guns with Gregg Elliot of dogsanddoubles.com.
Read | From Gregg Elliot at dogsanddoubles.com
Watch | The Day I Fell in Love with a Side by Side – The Gun Shop
Facebook | Dogs and Doubles
Instagram | @dogsanddoubles
Share | Comment, review and discuss this episode of the podcast in our Project Upland Community Facebook group.
Enjoy the show and don't forget to rate, review, subscribe and share this podcast for a chance to win the Project Upland Podcast giveaway!
The Project Upland Podcast is Presented By: onX Hunt, Eukanuba Performance Dog Food, CZ USA, Electronic Shooters Protection, Sage & Braker and Dakota 283 Kennels
The post #134 | Bird Dogs and Double Guns with Gregg Elliot appeared first on Project Upland.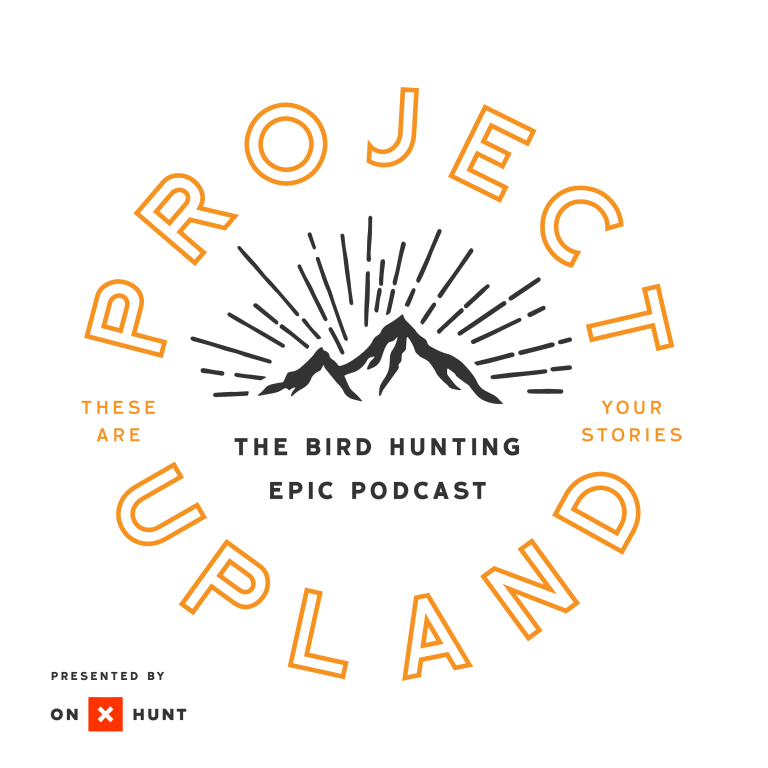 Search Results placeholder