---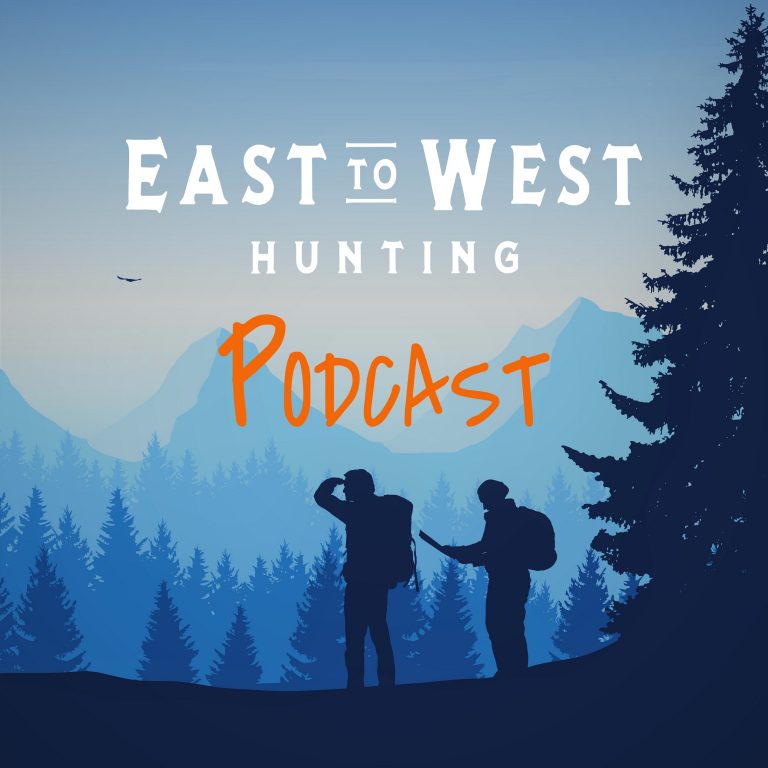 East to West Hunting Podcast
The East to West Hunting Podcast with Todd Waldron is a community of hunter-angler conservationists focusing on mentorship and conservation awareness. Our aim to help get you started and keep you going with your outdoor pursuits. We are a voice for average DIY hunters and anglers, the North American Conservation Model and for wildlife & future generations that can't speak for themselves.
EP:119 – Christa Whiteman – An Outdoor Feast Convo by Modern Carnivore
Have you had the chance to check out the Outdoor Feast Podcast by Modern Carnivore yet? Here's the type of great conversations we're having with the Modern Carnivore community. This week, Artemis Ambassador Christa Whiteman from the NY Catskills joins Todd to talk about her incredible 2020 deer season. We're talking about Christa's first buck, the importance of sharing venison with her landowner friend, Wild Woman Apothecary and more. Please also go over to www.modcarn.com and check out the Modern Carnivore Podcast (EP:020) with Ronnell Lynn. Its another great conversation!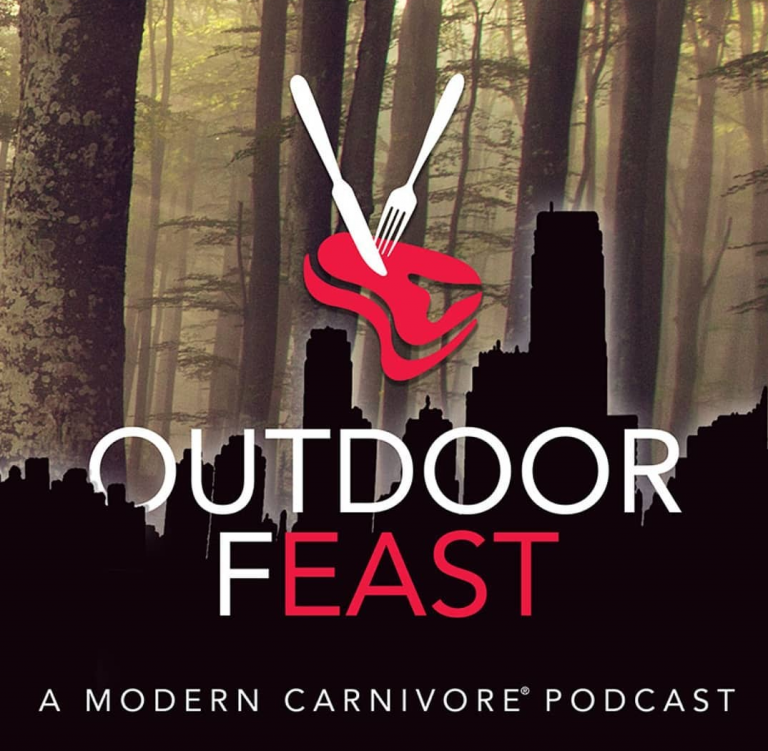 Search Results placeholder