---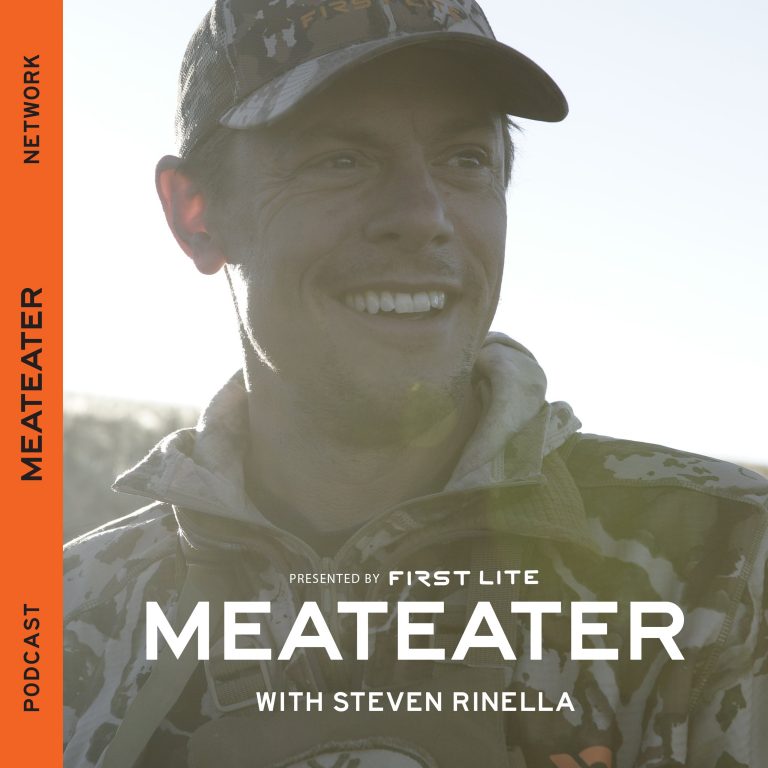 The MeatEater Podcast
Building on the belief that a deeper understanding of the natural world enriches all of our lives, host Steven Rinella brings an in-depth and relevant look at all outdoor topics including hunting, fishing, nature, conservation, and wild foods. Filled with humor, irreverence, and things that will surprise the hell out of you, each episode welcomes a diverse group of guests who add their own expertise to the vast world of the outdoors. Part of The MeatEater Podcast Network.
Steven Rinella talks with Kevin Gillespie, Danielle Prewett, Spencer Neuharth, Phil Taylor, Corinne Schneider, and Janis Putelis. 
Topics discussed: a walnut expert in Walnut, Kansas; more on "macrofrutation" and macro fructification; when an Italian count dies from eating a fly agaric and sets off an amateur mycology boom; Steve's Grand Theft Cattle idea; trout on meth; killer wolves in the Middle East and global numbers on wolf-human attacks; tasting notes of dirt; eating 50,000 year old steppe bison meat; the grey area on defining a fossil; should you eat animals you trapped under water?; how Kevin got to Top Chef; the advantages of coming in second place; hunting with a pistol before school; what makes southern food southern?; is there a dead mule in it; Wild+Whole 2.0; dogs killing shitloads of chickens; you are what you eat eats; Danielle's contribution to the upcoming MeatEater House of Oddities auction; where to watch MeatEater Cooks; and more.
Connect with Steve and MeatEater
Steve on Instagram and Twitter
MeatEater on Instagram, Facebook, Twitter, and Youtube
Shop MeatEater Merch
Learn more about your ad-choices at https://www.iheartpodcastnetwork.com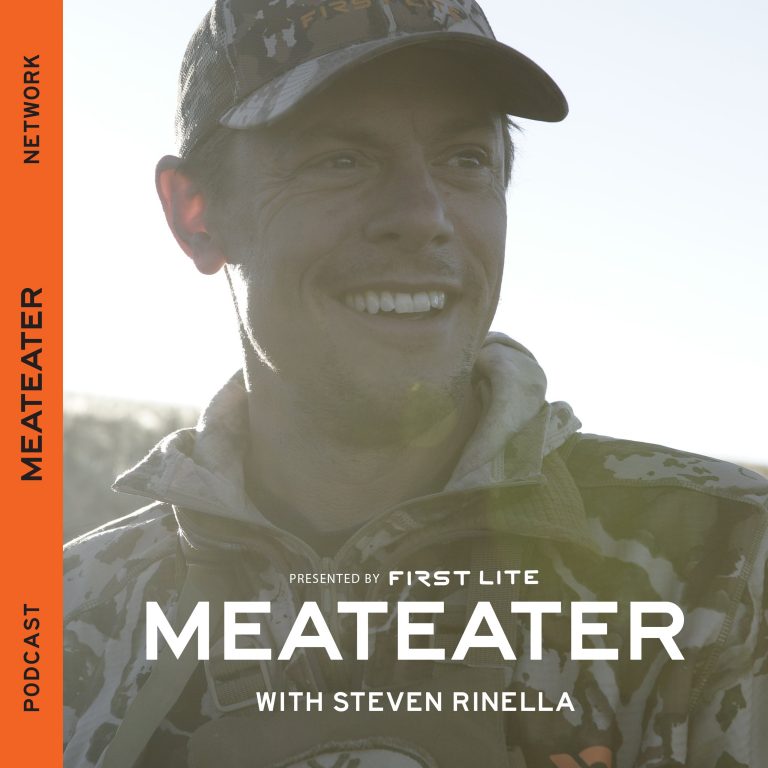 Search Results placeholder