---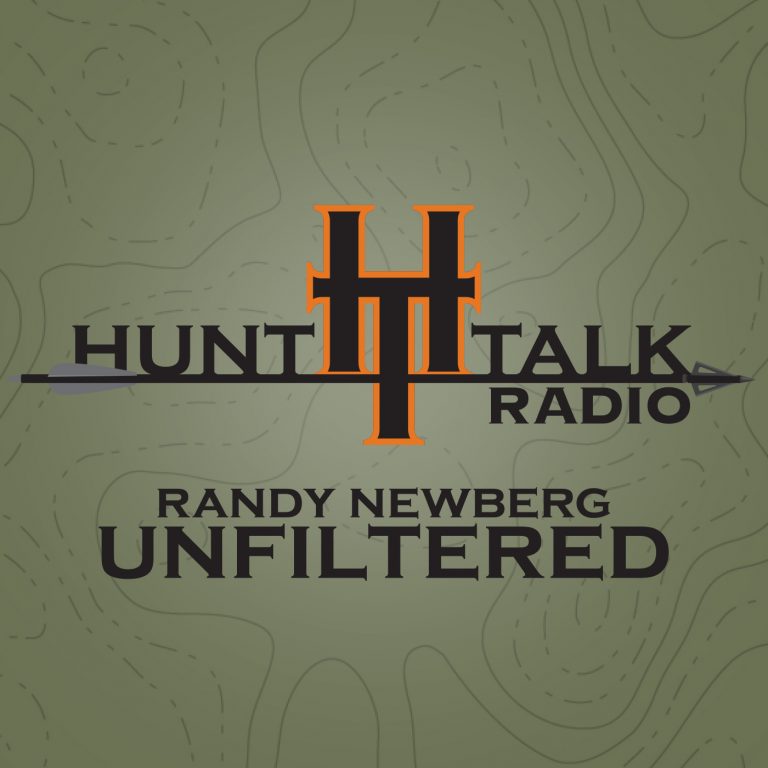 Hunt Talk Radio
Hunt Talk Radio, Randy Newberg Unfiltered is a podcast covering hunting politics, public lands, and conservation topics; even a few things you didn't need to know. The best hunters you've never heard of join Randy to answer questions from the Hunt Talk web forum, share ideas, reveal tactics, and give perspectives unique to public land hunting.
EP163: Juniper Management is Wildlife Conservation
In this episode (163) of Leupold's Hunt Talk Radio, Randy shares the mic with Dr. Tim Deboodt and Dylan Kruse, experts in juniper management and emerging markets for juniper as a commercial wood product.  Juniper is a native tree that dominates many arid environments, benefiting from fire suppression. Junipers consumes a lot of water, reducing surface water and forage base necessary for wildlife.  Tim and Dylan explain the programs in Oregon used to improve wildlife conservation by management of junipers.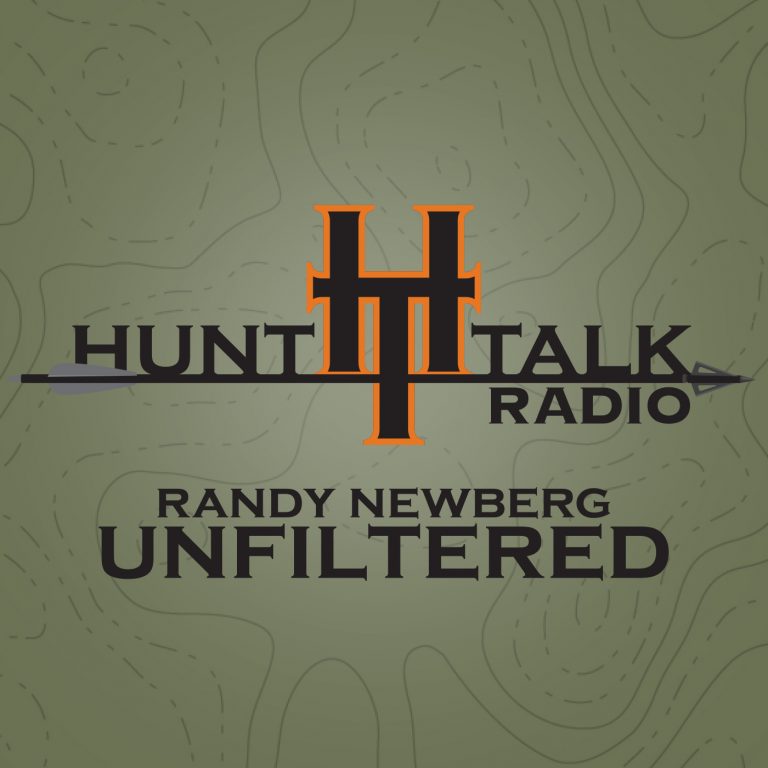 Search Results placeholder