---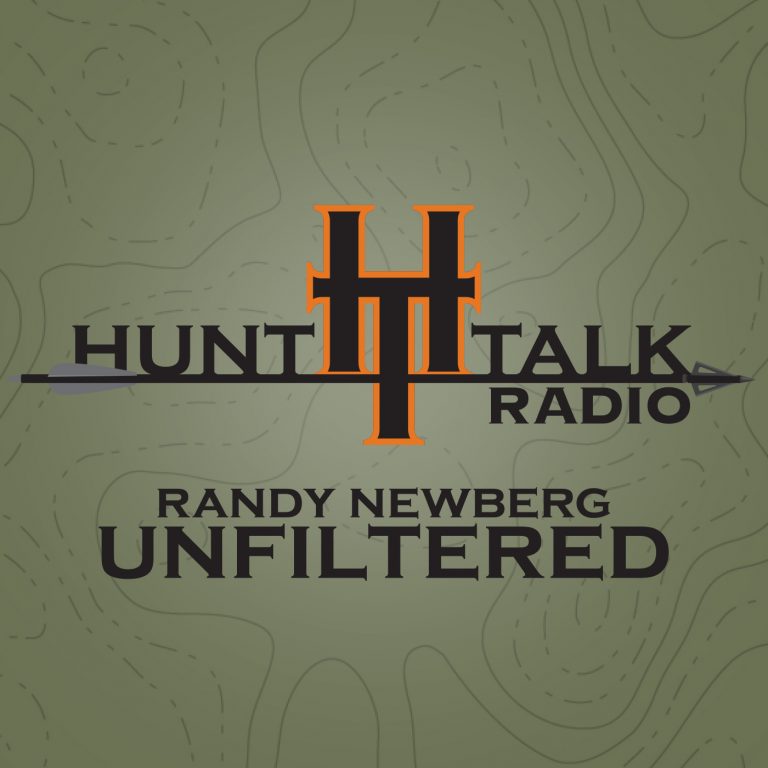 Hunt Talk Radio
Hunt Talk Radio, Randy Newberg Unfiltered is a podcast covering hunting politics, public lands, and conservation topics; even a few things you didn't need to know. The best hunters you've never heard of join Randy to answer questions from the Hunt Talk web forum, share ideas, reveal tactics, and give perspectives unique to public land hunting.
Wild Sheep – Collaboration, Conflict, & Conservation
In this episode (187) of Leupold's Hunt Talk radio, Randy visits with Terry Meyers, Executive Director of the Rocky Mountain Bighorn Society, a prior guest who exemplifies citizen-conservation.  Topics covered on this early March conversation include the policy issues facing bighorn sheep on public lands, when multiple use becomes conflict, disease as a constraining factor for wild sheep, local groups making a difference at the state level, what is m.ovi, wild rams no longer allowed to wander, simple answers don't solve complicated problems, paying for grazing retirements, converting from domestic sheep to cattle, Federal land policy conflicting with state agency wildlife policy, compromising to zero, incentives provide good outcomes, and many more complications related to wild sheep management and the future an iconic species.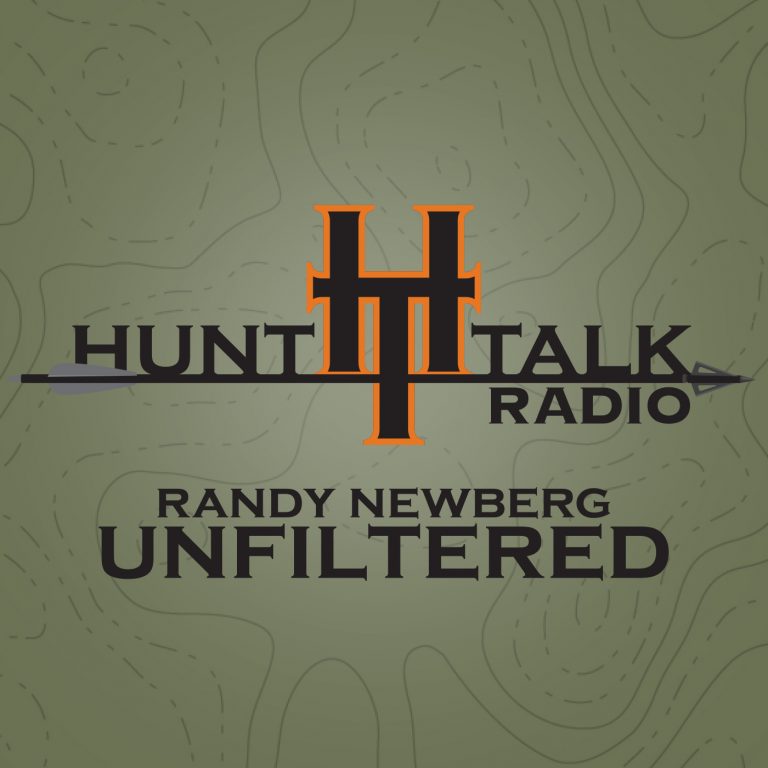 Search Results placeholder