---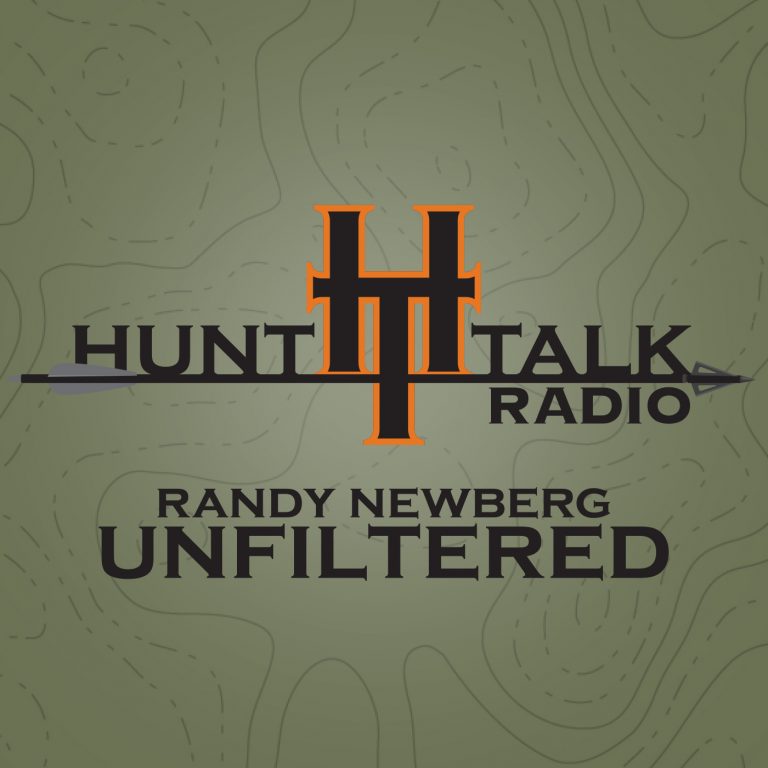 Hunt Talk Radio
Hunt Talk Radio, Randy Newberg Unfiltered is a podcast covering hunting politics, public lands, and conservation topics; even a few things you didn't need to know. The best hunters you've never heard of join Randy to answer questions from the Hunt Talk web forum, share ideas, reveal tactics, and give perspectives unique to public land hunting.
Hunt Talk Radio Mid-season Update
In this episode of Leupold's Hunt Talk Radio, Randy is joined by Marcus and Dale as they give a mid-season update.  Topics covered include a scheduling mayhem, leftover and returned tags, great friends like Scott Jones, camera guys as scapegoats, passing when you should shoot, Kara the elk slayer, Randy's shortened season, hopes for a billy goat, banner grouse year, a special moose story, and highlights of the first two months of hunts for this season.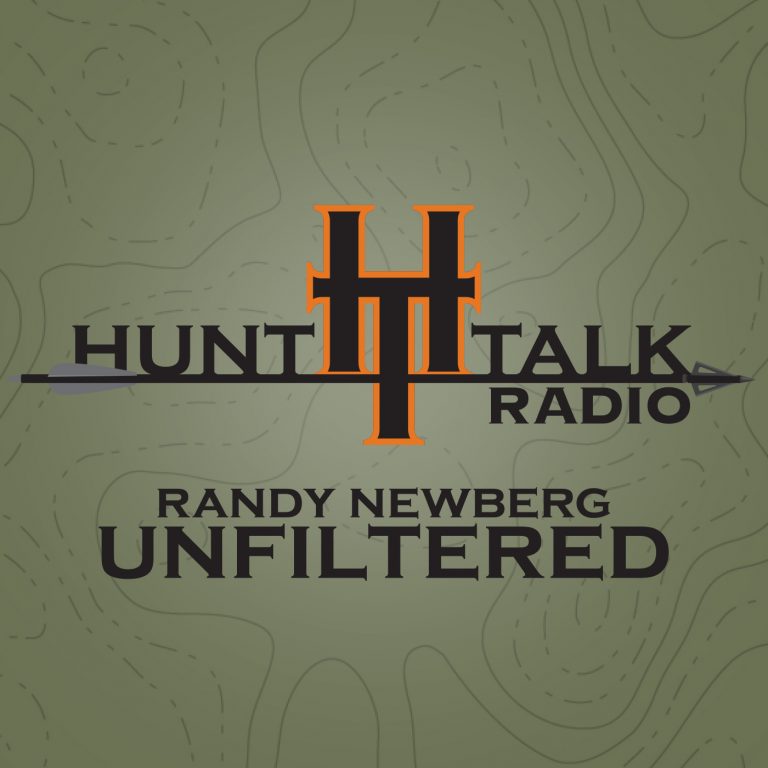 Search Results placeholder