---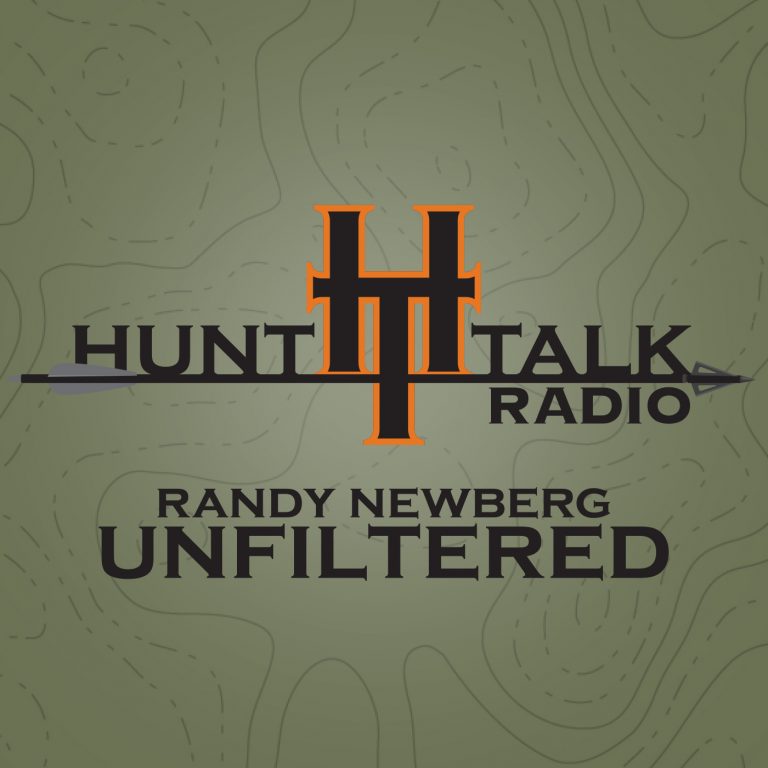 Hunt Talk Radio
Hunt Talk Radio, Randy Newberg Unfiltered is a podcast covering hunting politics, public lands, and conservation topics; even a few things you didn't need to know. The best hunters you've never heard of join Randy to answer questions from the Hunt Talk web forum, share ideas, reveal tactics, and give perspectives unique to public land hunting.
EP 158: Andrew McKean on Access, Politics, and R3
In this Episode (158) of Leupold's Hunt Talk Radio, Randy shares the mic with Andrew McKean.  Andrew's background as with Outdoor Life and his many years as a volunteer give a unique perspective to discuss the issues of our time.  Those topics include, politics hurting hunting, optimism in darkness, being uncomfortable, too much R3, it is all access, conservation matters, management of mismanagement, how much ground we have lost, crowding, the benefits of diversity, and tangents to put a smile on your face.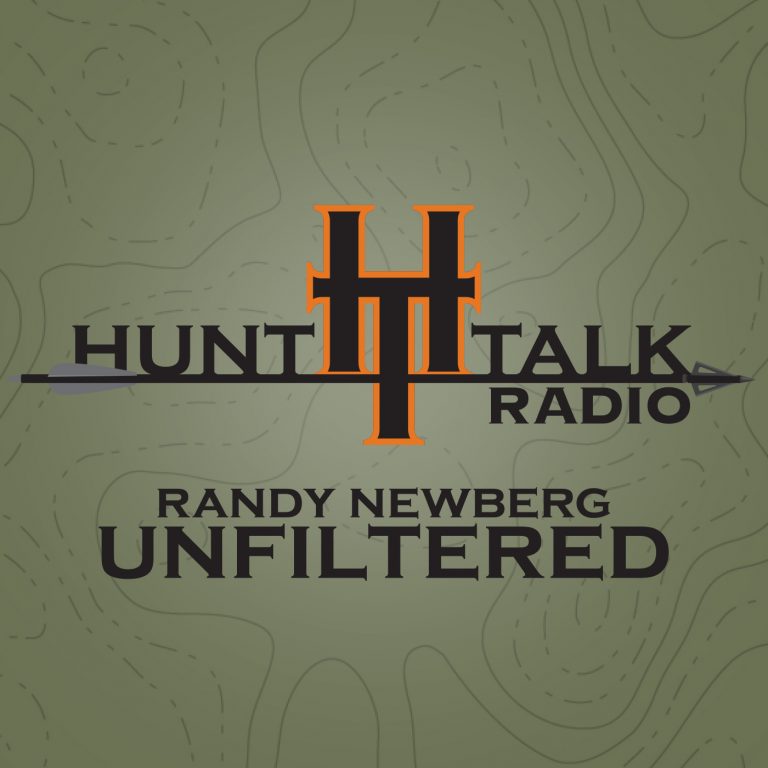 Search Results placeholder