---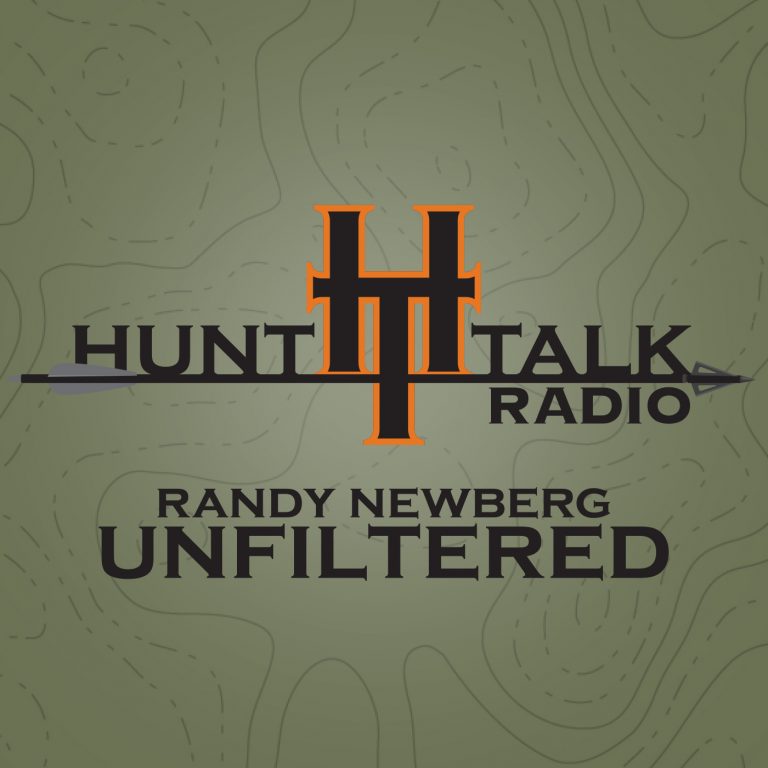 Hunt Talk Radio
Hunt Talk Radio, Randy Newberg Unfiltered is a podcast covering hunting politics, public lands, and conservation topics; even a few things you didn't need to know. The best hunters you've never heard of join Randy to answer questions from the Hunt Talk web forum, share ideas, reveal tactics, and give perspectives unique to public land hunting.
Protecting Public Ownership of Wildlife
In this episode (196) of Leupold's Hunt Talk Radio, Randy has a conversation about protecting wildlife and other public assets from the politicians through grassroots advocacy that is rooted in the Public Trust Doctrine; a principle the courts have applied to affirm that wildlife and other public resources are held in trust for the citizens of the state. With recent efforts to privatize public wildlife resources via the legislative process, Andrew Posewitz and Jeff Herbert have formed a citizens-based organization to protect the public interest in wildlife in Montana.  To see citizen advocacy in action, this is another example no matter where a person lives. Be your own advocate.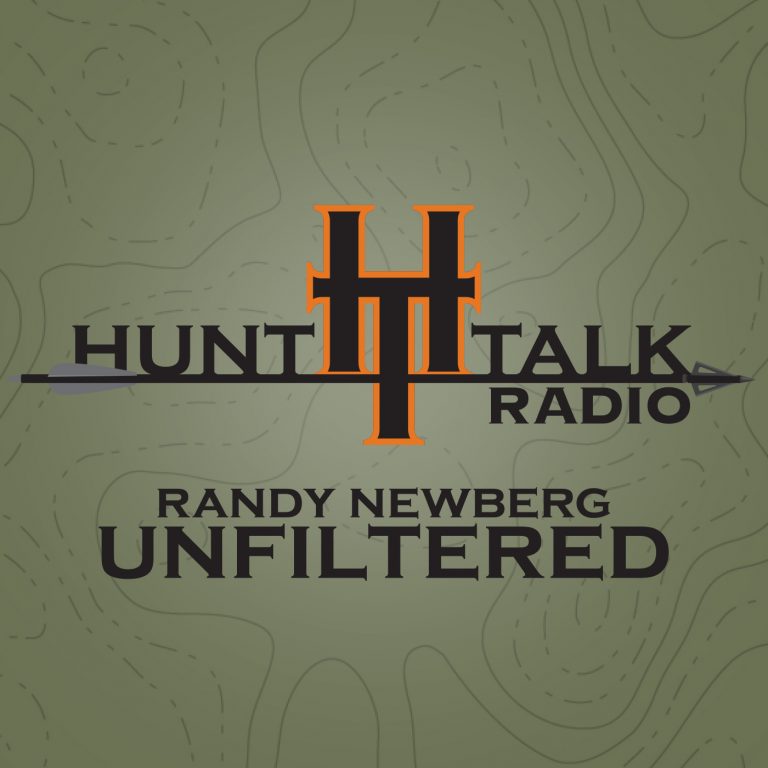 Search Results placeholder