---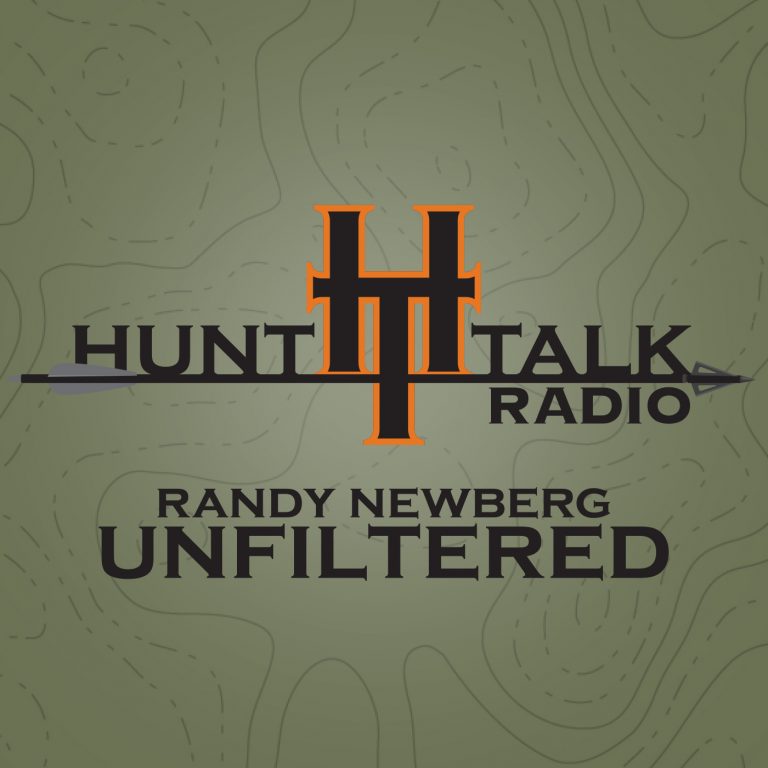 Hunt Talk Radio
Hunt Talk Radio, Randy Newberg Unfiltered is a podcast covering hunting politics, public lands, and conservation topics; even a few things you didn't need to know. The best hunters you've never heard of join Randy to answer questions from the Hunt Talk web forum, share ideas, reveal tactics, and give perspectives unique to public land hunting.
Bonus – 2021 Utah Application Primeer
In this bonus episode of Leupold's Hunt Talk Radio, Randy gives the 2021 highlights of the Utah application process prior to the March 4th deadline.  Topics covered include deadlines, how the system works, fees, upfront costs, and what species are available to non-residents.  Utah draw odds are really tough, but if you are lucky enough to draw, it is worth the price and worth the effort.  For more details, check out the INSIDER at goHUNT.com and use promo code RANDY to get a $50 gift card.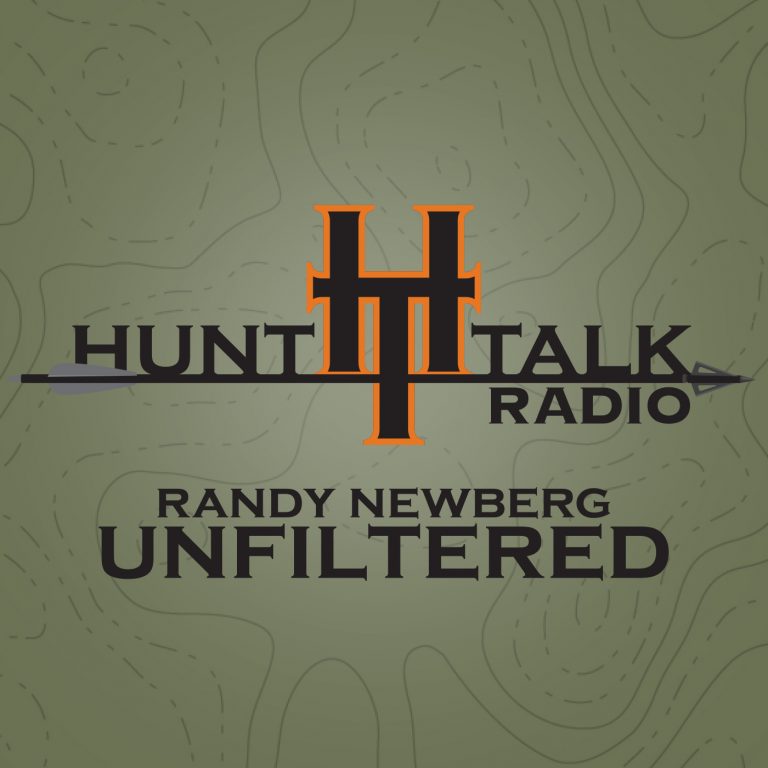 Search Results placeholder