---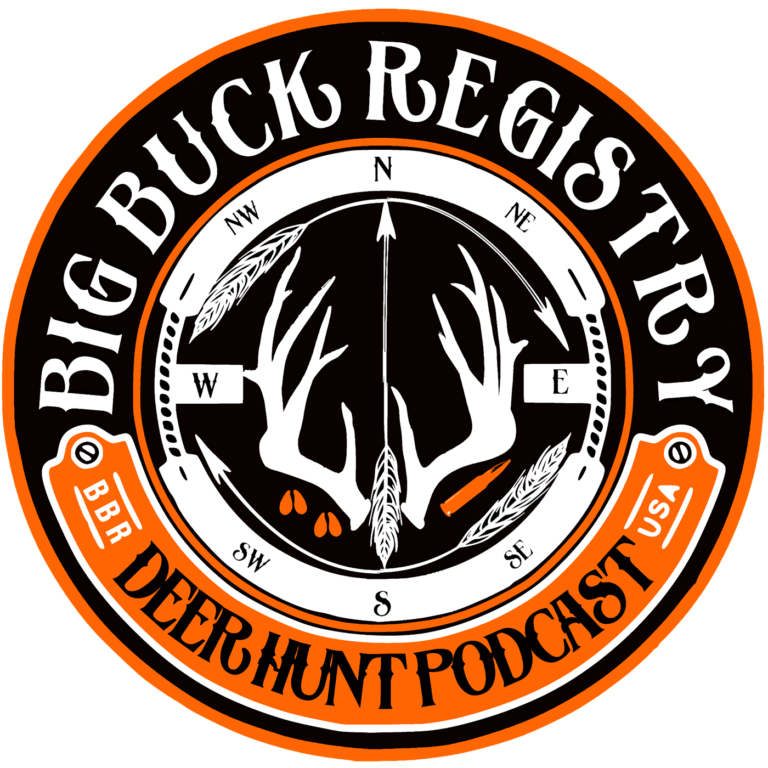 Deer Hunt by Big Buck Registry
The Big Buck Registry is a renowned platform and community dedicated to celebrating and documenting the world of deer hunting and the pursuit of trophy whitetails. Established as a podcast in 2010, it has since grown into a comprehensive online resource for deer hunters, enthusiasts, and conservationists. The Big Buck Registry offers a wealth of knowledge, featuring interviews with successful hunters, expert tips and techniques, captivating stories, and discussions on deer behavior, habitat management, and hunting ethics. Through its engaging content and passionate community, the Big Buck Registry continues to inspire and connect hunters from around the globe, fostering a deep appreciation for the majestic whitetail and the traditions surrounding deer hunting.
Deer News – November 2023
In this November Edition of the BBR Deer News, news you might have missed over the last month, we cover several stories from around the country.  Here are the stories we cover and felt were news worthy:
Controversial Sharpshooters: Discussion on sharpshooters hired to kill deer from helicopters on Catalina Island, California.
Kentucky Poaching Cases: Coverage of poaching incidents in Kentucky.
Urban Deer Hunting in West Virginia: A story about deer hunting in urban areas of West Virginia.
New Bow and Arrow Hunt in Rhode Island: Introduction of a newly sanctioned bow and arrow hunting method in Rhode Island.
Tree Stand Safety in Wisconsin: Advice on avoiding ash trees for tree stands in Wisconsin.
Chronic Wasting Disease in Minnesota: Examination of a CWD (Chronic Wasting Disease) story in Minnesota.
Spear Hunting in Arkansas: Discussion about the practice of spear hunting in Arkansas.
Potential Record Buck in Texas: Report on a potential new record-setting buck in Texas.
Major Changes in Utah: Discussion of significant changes in deer hunting regulations in Utah.
Deer Population Management Debate in New York: Insights into a debate over managing a growing deer population in Jamestown, New York.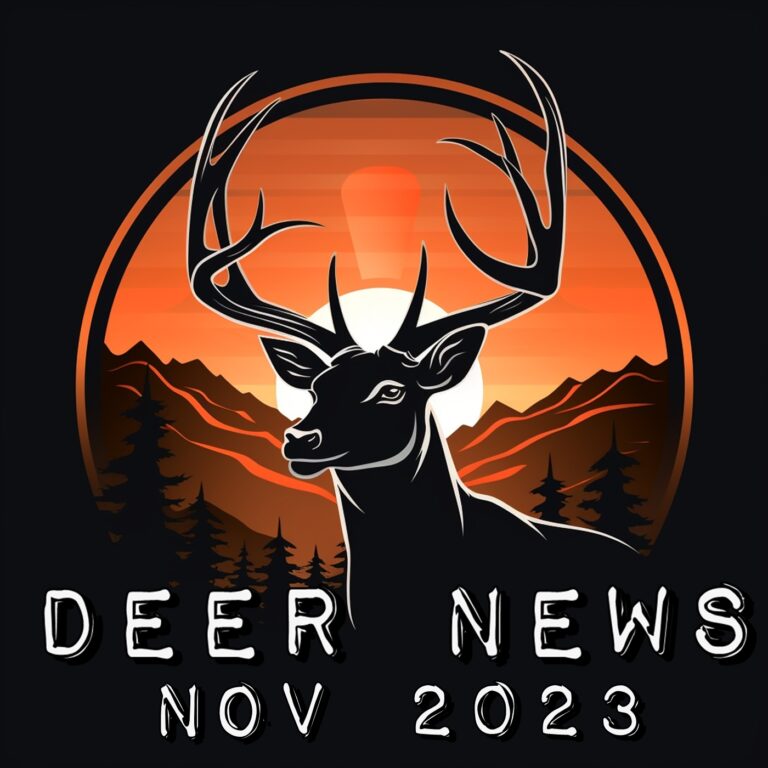 Search Results placeholder