---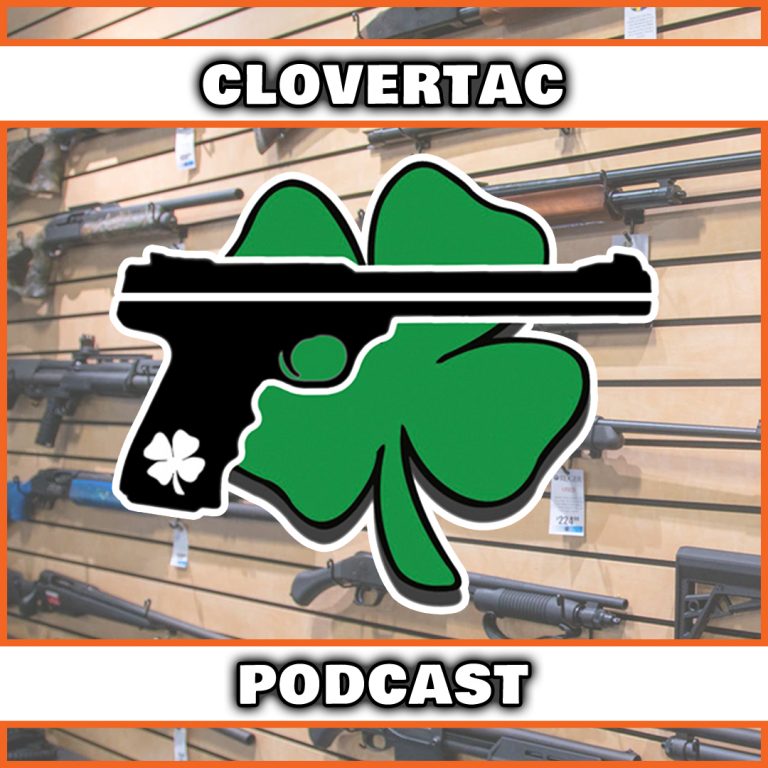 CloverTac Podcast
Welcome to the CloverTac Podcast. All audio podcasts are previously recorded, sometimes with a live audience. Please see our YouTube channel for more on that. Our main podcast features guests from the firearm industry and community. Our weekly "Lounge" edition features a random guest with heavy audience participation. The weekly "Studio" edition is a panel discussion on the various aspects of being a creator, podcaster, writer, social influencer, etc within the firearm niche.
How To Live Stream & Podcast -STUDIO #145
Tonight our panel of "guntubers" will #TalkNerdy about how you can get started with live streams and podcasts. We will talk about the equipment, software and more. It might not be as complicated as one might think.
Check out some #TacticalLeprechaun Approved Gear Over In The Amazon Influencer Store.
You can also follow or support our efforts over on the CloverTac Patreon page.
Keep in touch with our monthly newsletter available over on the CloverTac Website.
———-
CloverTac Productions Original Content
Credit: Christopher Dover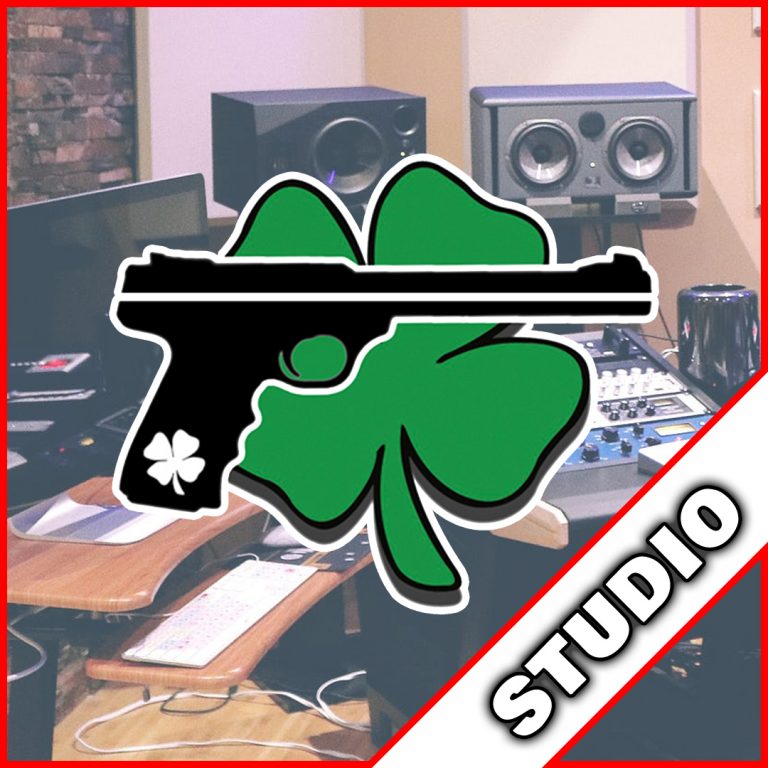 Search Results placeholder