---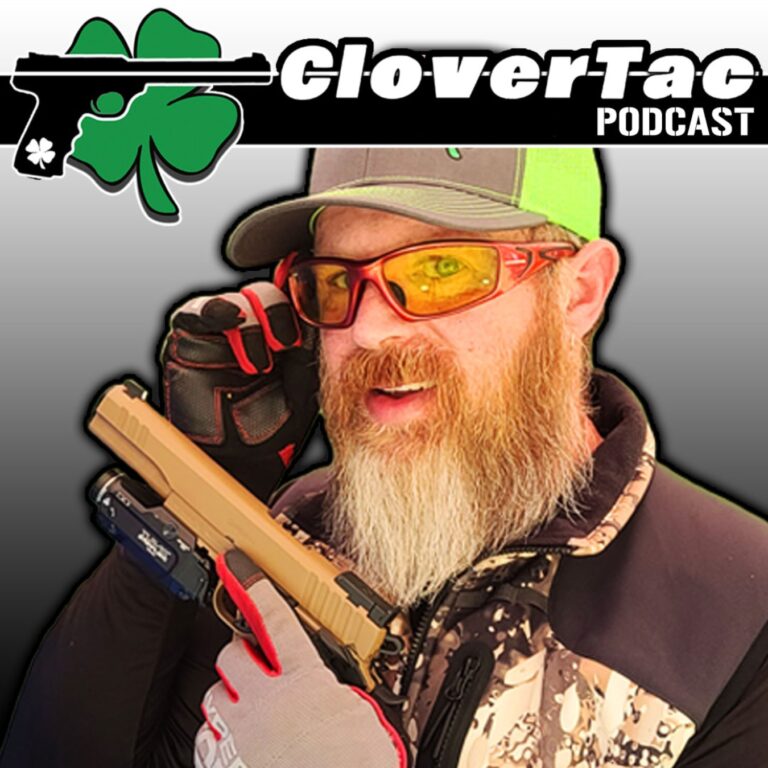 CloverTac Podcast
The continuing goal of the CloverTac Podcast is to bring together the firearm industry and community. From firearm/outdoor related companies, to Second Amendment activists, to fellow content creators, and more, you never know who you will find as a guest on the show.
Ghost & Clover #006 – Best All Time Movies, Monopods, Bipods, Tripods & Random Viewer Topic
On this episode of the Ghost & Clover Podcast we discuss best movies of all time, monopods, bipods, tripods and viewer topic.
This podcast powered by European American Armory
Random Topic segment brought to you by Taurus.
👻 Ghost Tactical Productions
🍀 CloverTac Productions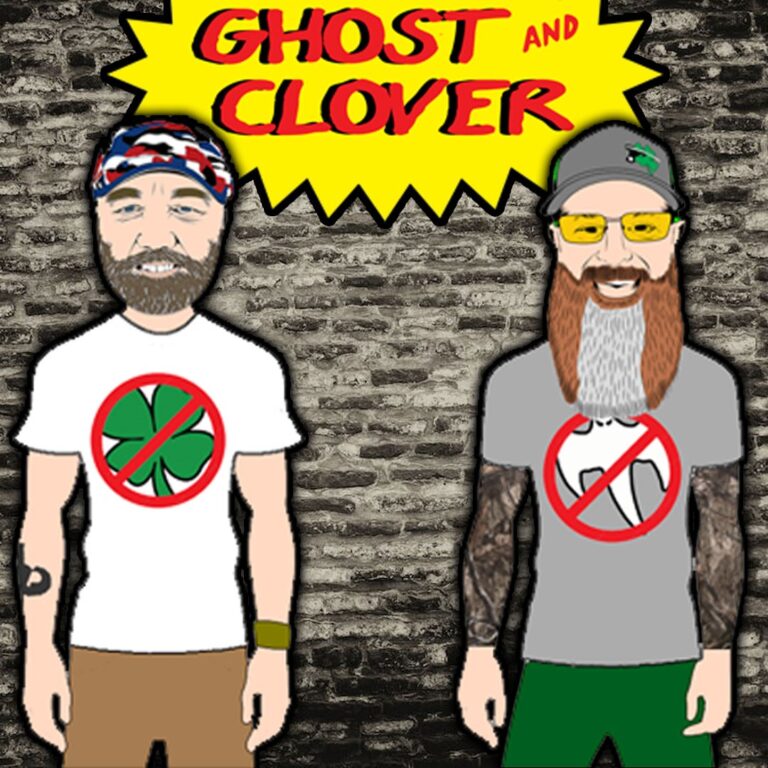 Search Results placeholder