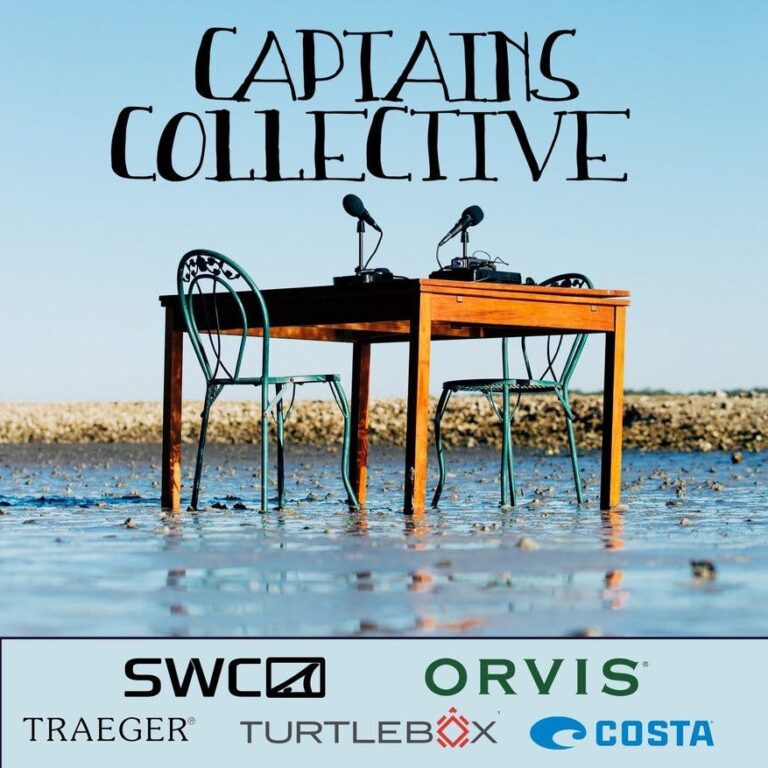 Captains Collective Fishing Podcast
A podcast dedicated to gathering wisdom, knowledge, and stories from captains and other industry leaders. This podcast is brought to you by Skinny Water Culture, All Hands Vodka, Turtlebox Audio, Orvis Flyfishing, and Costa Sunglasses.
2023 Holiday Outdoor Gift Guide
THE unofficial, semi-certified, number one and only source for your outdoor gifts. See the full list and blogpost HERE.
Learn more about your ad choices. Visit megaphone.fm/adchoices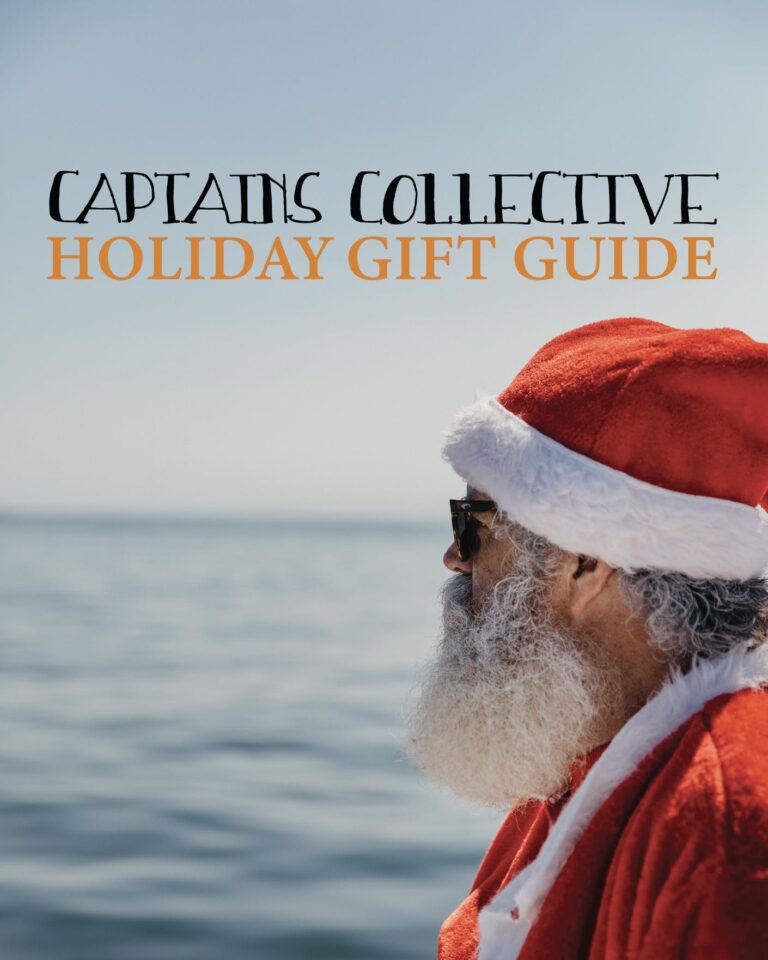 Search Results placeholder