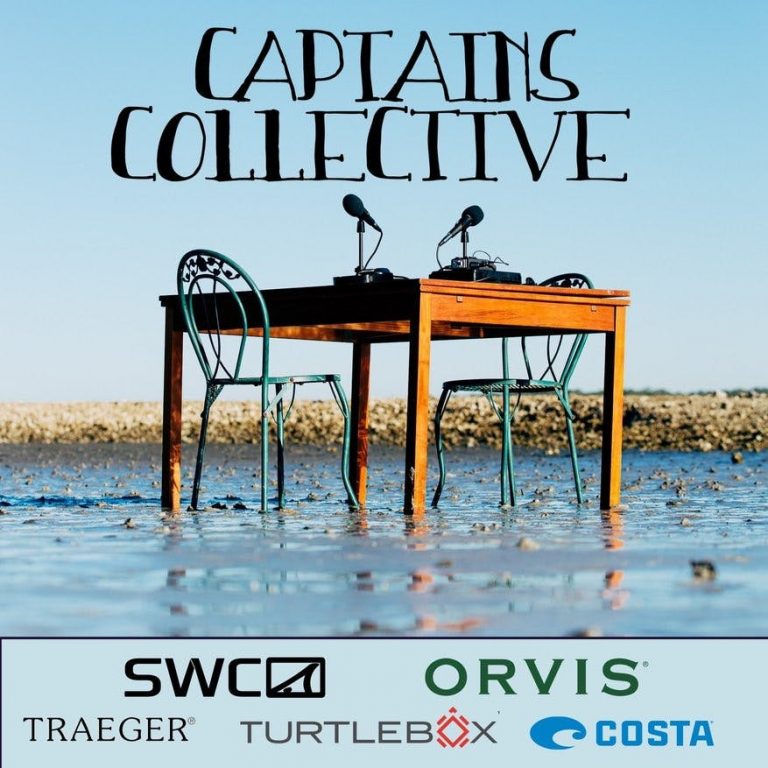 Captains Collective Fishing Podcast
A podcast dedicated to gathering wisdom, knowledge, and stories from captains and other industry leaders. This podcast is brought to you by Skinny Water Culture, Hells Bay Boat Works, Traeger Grills, Turtlebox Audio, Orvis Flyfishing, and Costa Sunglasses.
#087 Richard Schmidt: The Pelican Chandeleur
In this podcast, we sit down with Richard Schmidt of the Pelican Chandeleur and talk about his operation located on a remote chain of islands on the easternmost point of Louisiana. In this episode, Richard shares about his journey to owning the Pelican and what he has learned along the way.
Learn more about your ad choices. Visit megaphone.fm/adchoices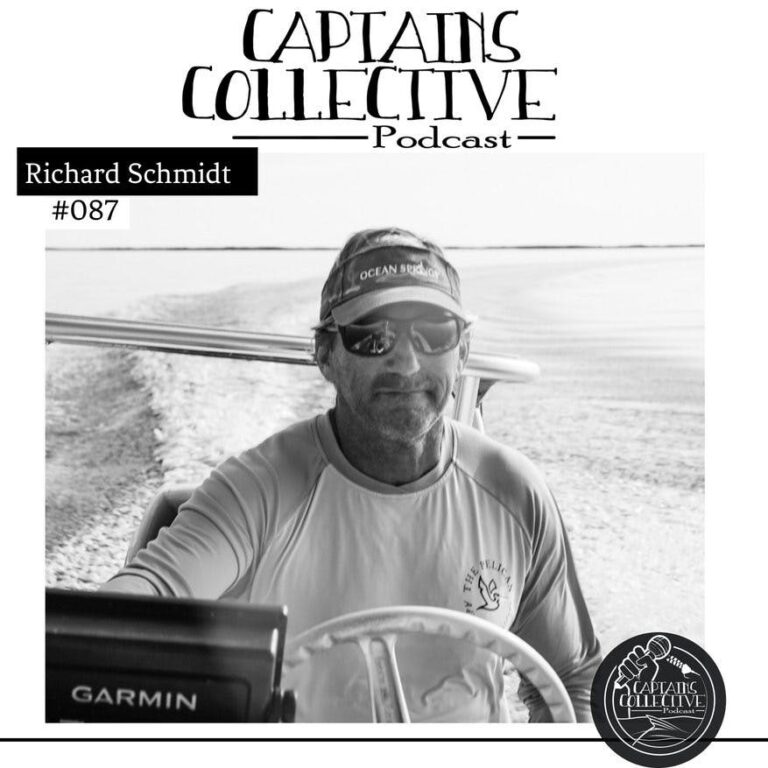 Search Results placeholder