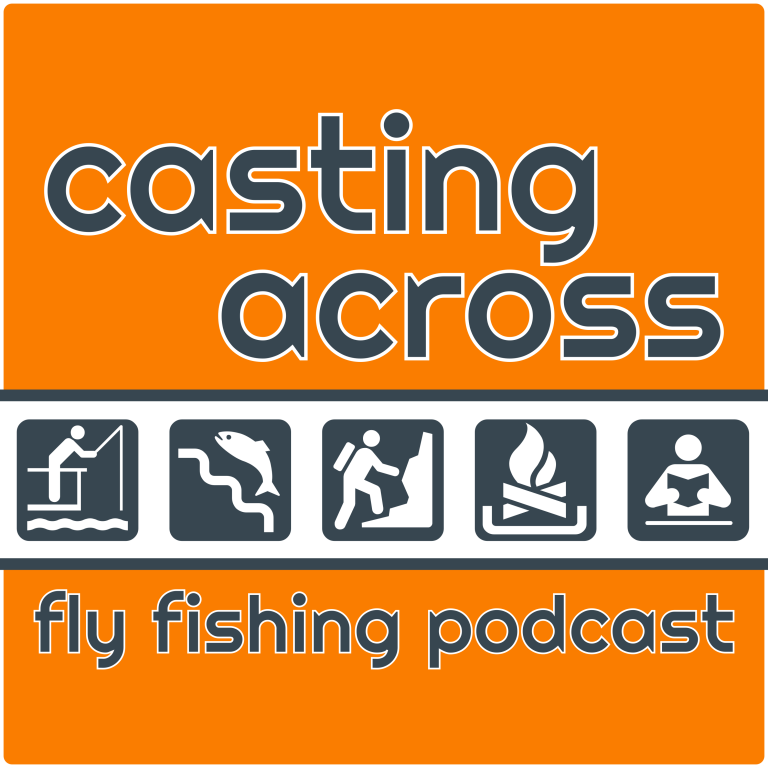 Casting Across Fly Fishing
The Casting Across Fly Fishing Podcast explores the quarry and the culture of fly fishing. Each episode, I'll discuss some aspect of fly fishing – the people, places, and things that go into the pursuit of fish.
Concentric Circles of Conservation
Everyone says that conservation matters. But how can you show that you mean it?
You don't need to dynamite a dam in the PNW or be the lawyer that puts Pebble Mine down for good. You can just be a guy with a bag of trash, a Saturday devoted to counting fish in a ladder, or a member of a town committee. Big stuff matters. So does little stuff. And any stuff that transcends online platitudes and bumper sticker-conservation is worth pursuing.
Today I share a few circles of action that are worth your time and energy.
Learn more about your ad choices. Visit megaphone.fm/adchoices
Search Results placeholder