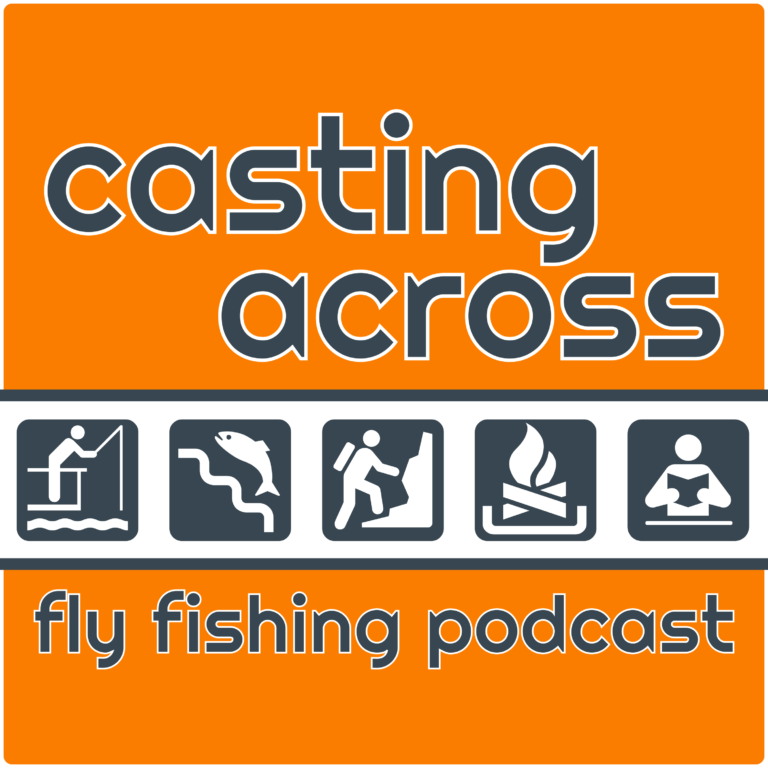 Casting Across Fly Fishing
The Casting Across Fly Fishing Podcast explores the quarry and the culture of fly fishing. Each episode, I'll discuss some aspect of fly fishing – the people, places, and things that go into the pursuit of fish.
It is Thanksgiving. And I am thankful.
Today's episode is all about what I'm thankful for. It is about fly fishing. And it is personal.
But as is the case with a lot of what I put out on Casting Across, I hope my personal musings about fly fishing will resonate with you. Whether they run parallel or perpendicular, I think there will definitely be some benefit as you listen and consider my ramblings.
Happy Thanksgiving from Casting Across!
Learn more about your ad choices. Visit megaphone.fm/adchoices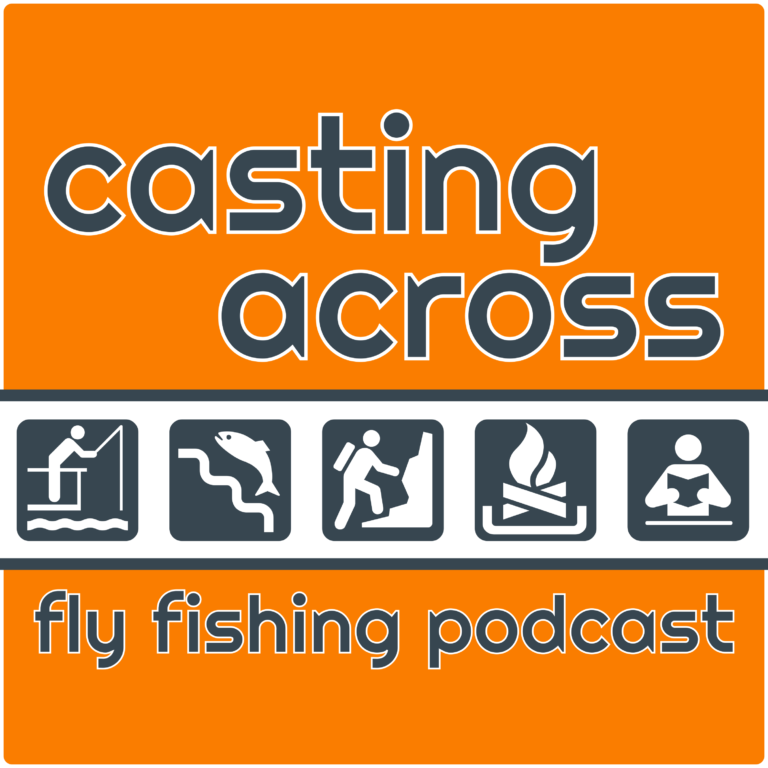 Search Results placeholder