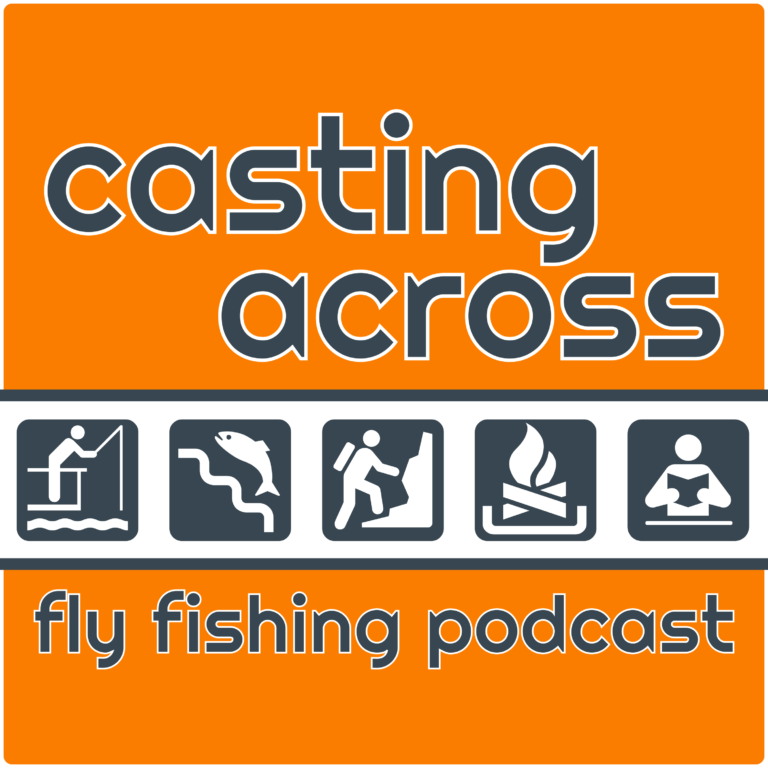 Casting Across Fly Fishing
The Casting Across Fly Fishing Podcast explores the quarry and the culture of fly fishing. Each episode, I'll discuss some aspect of fly fishing – the people, places, and things that go into the pursuit of fish.
Your First Cast with Bamboo
Bamboo might be what your great grandpa's rod was made out of. But that doesn't mean that you can't fish with it too.
And maybe, that means fishing with grandpa's clunky five-and-dime bamboo fly rod.
Why fish with a rod material that is now three generations old? Today I talk through three reasons why you should consider adding bamboo to your arsenal. I also discuss a few ways that you can procure a bamboo fly rod. Spoiler: Two of them don't involve thousands of dollars.
Learn more about your ad choices. Visit megaphone.fm/adchoices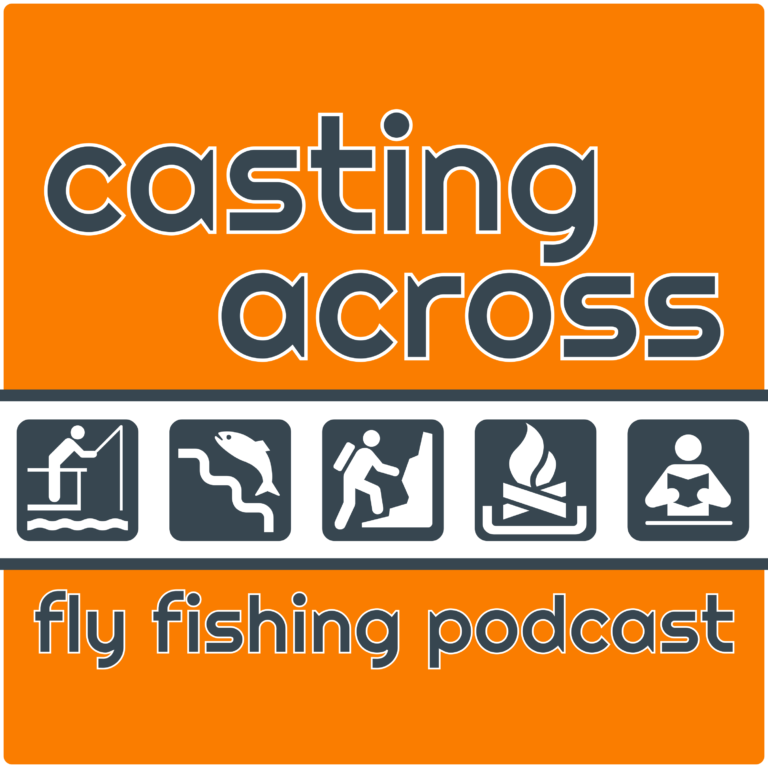 Search Results placeholder