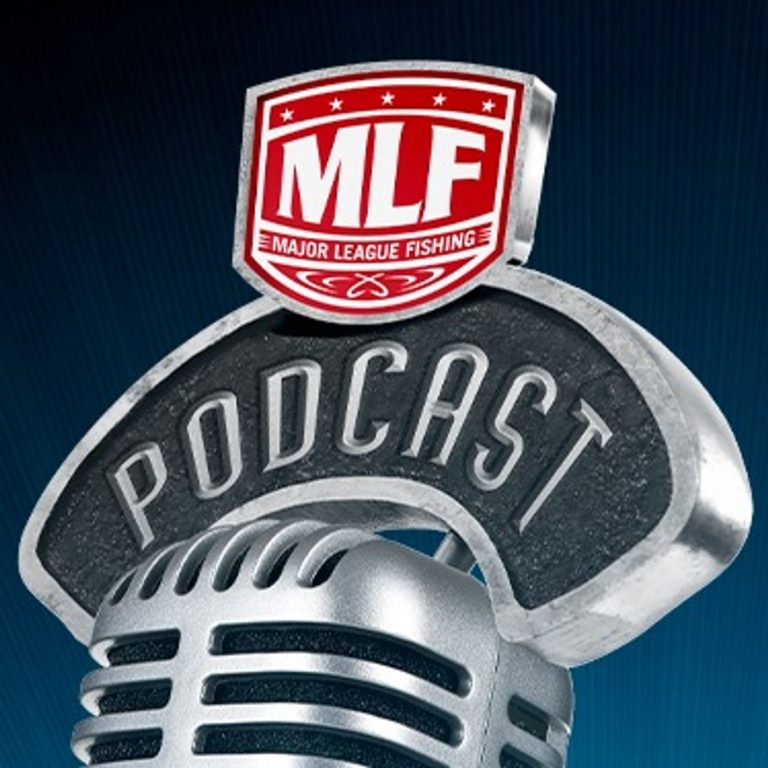 MLF Bass Fishing Podcast
Kyle Wood and Jody White banter about the happenings in the tournament fishing world. The show also features interviews with MLF anglers and other folks from time to time. Additionally, Kyle and Jody are almost sure to talk too much about smallmouth in every episode.
Josh Bertrand on Mille Lacs, Drop-Shot Intricacies and Making It From the West
Bass Pro Tour pro Josh Bertrand swings through mid-tournament for an in-depth look at his success and struggles on Mille Lacs. Plus, he talks about making it as a pro from the west, drop-shots, cranking, podcasts and fantasy sports.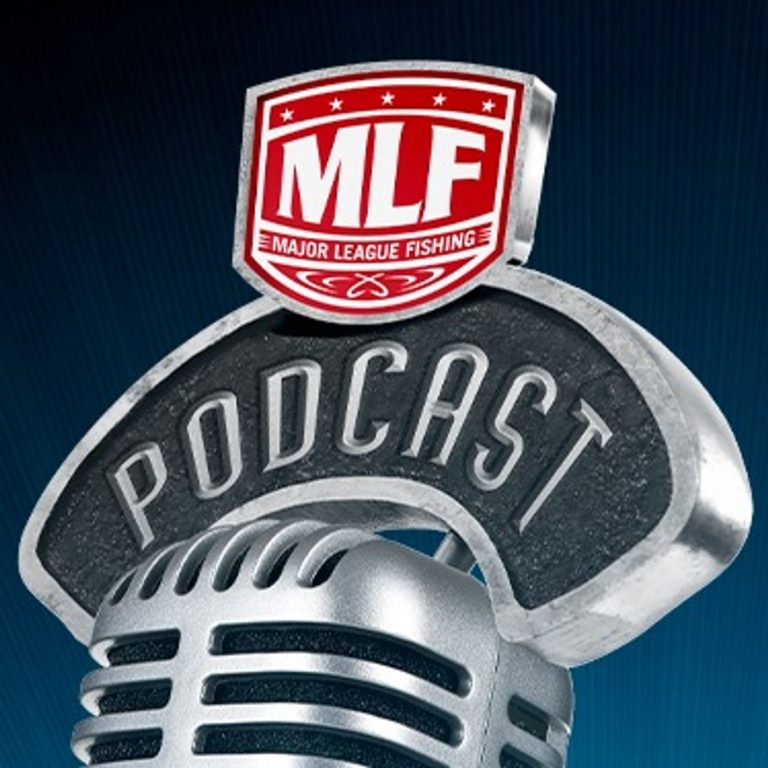 Search Results placeholder