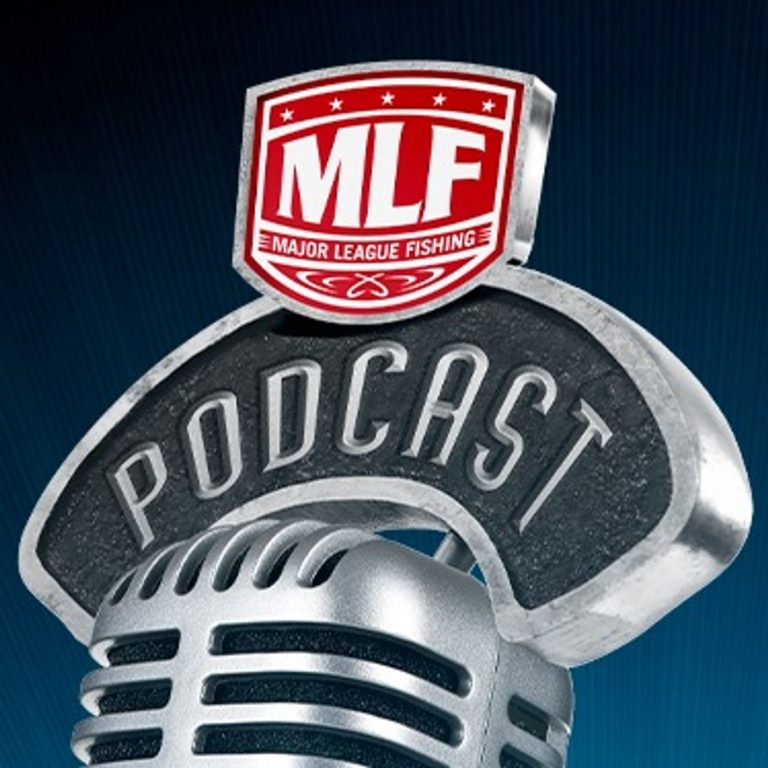 MLF Bass Fishing Podcast
Kyle Wood and Jody White banter about the happenings in the tournament fishing world. The show also features interviews with MLF anglers and other folks from time to time. Additionally, Kyle and Jody are almost sure to talk too much about smallmouth in every episode.
320 – All the Tournament News That's Fit to Print
Kyle and Jody recap the two abbreviated Toyota Series events from the weekend, some BFL action and talk fishing.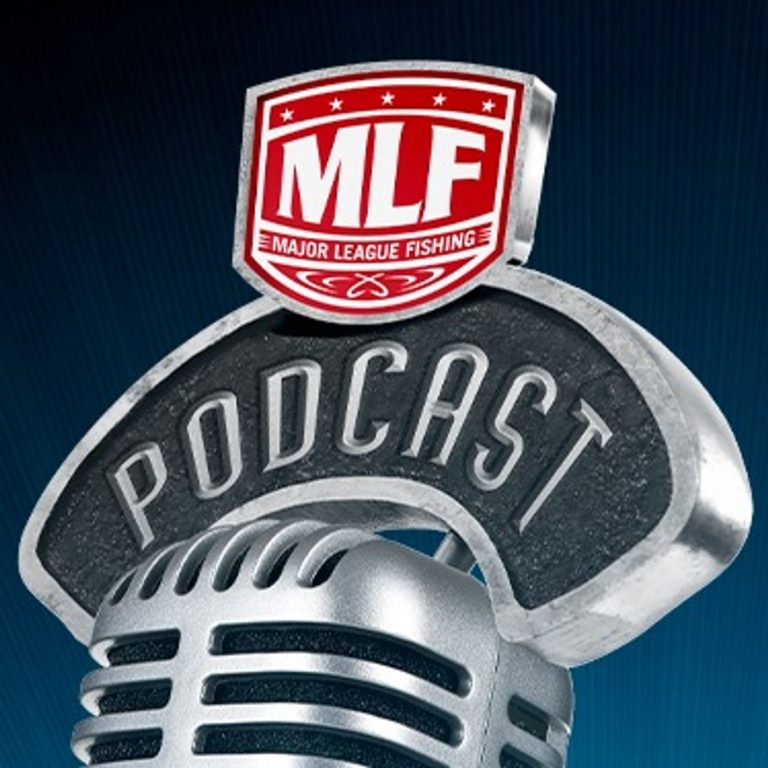 Search Results placeholder