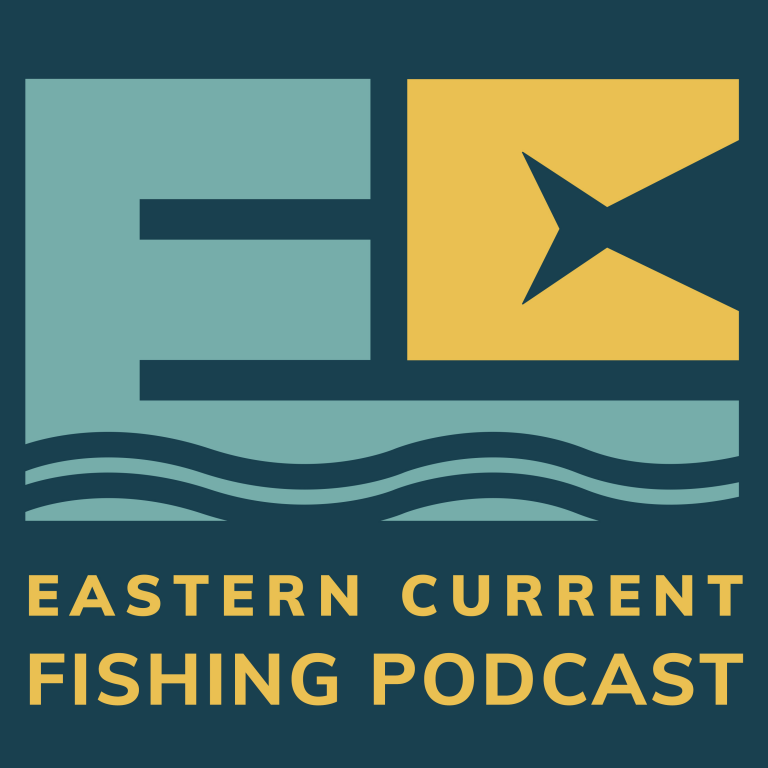 Eastern Current Saltwater Inshore Fishing Podcast
The Eastern Current Saltwater Fishing Podcast is a saltwater Inshore fishing podcast focused on inshore and nearshore saltwater fishing the East Coast and Gulf Coast of the United States.
Wade Fishing for Striped Bass & Albies
In this episode of the Eastern Current Saltwater Inshore Fishing Podcast we talk with Joe all about wading the flats of Cape Cod for Striped Bass, Albies, Bluefish & more! Joe works at the Goose Hummock which is an incredible tackle shop on Cape Cod. Goose Hummock has one of the best tackle selections I have ever seen! Whether you just need to swing I. For some tackle problems are looking to book an inshore or nearshore fishing trip Goose Hummock can hook you up! Hope you enjoy this episode!
Goose Hummock 
https://www.goosehummockshops.com
JOE"S INSTA 
@joe_mangiafico
-J&J Boat Services- Be sure to use the promo code EC2022 for 10% off!
https://www.jjsboatservices.com/\
910-679-9844
T & L Table Company 
573-205-4888
Do you love Eastern Current and want to help support us as well as gain access to tons of extra content that has never been released to the public?
Donate through our PATREON Account!
https://www.patreon.com/user?u=31609753&fan_landing=true
Be Sure to checkout Eastern Current on Youtube, Facebook and Instagram as well as anywhere that you can listen to podcasts.
Check out Eastern Current's website!
Book a Fishing Trip
-Jud Brock –
https://www.easternangling.com/
Book a Hunt 
-Jud Brock-
https://www.easternwaterfowl.com/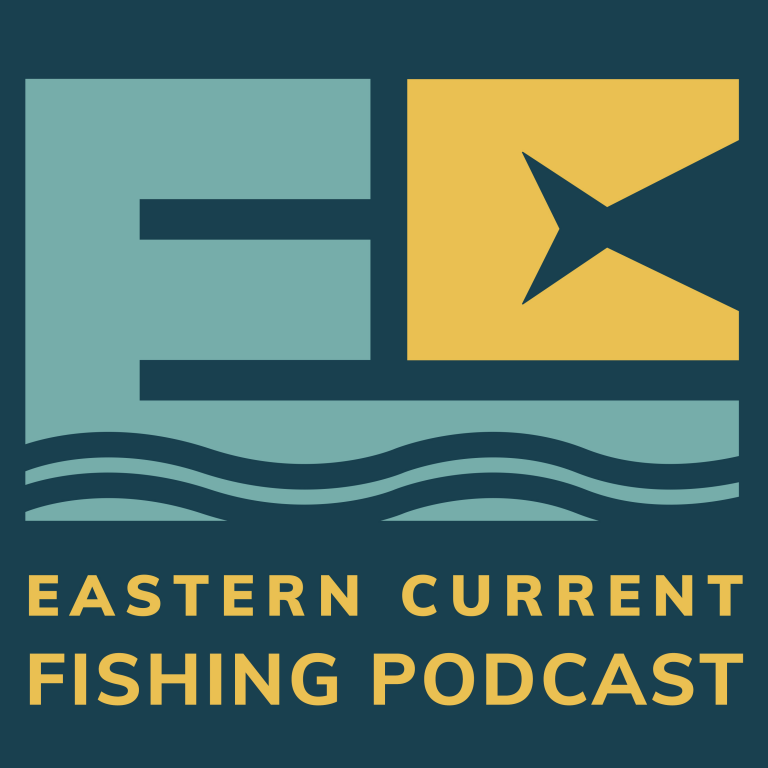 Search Results placeholder