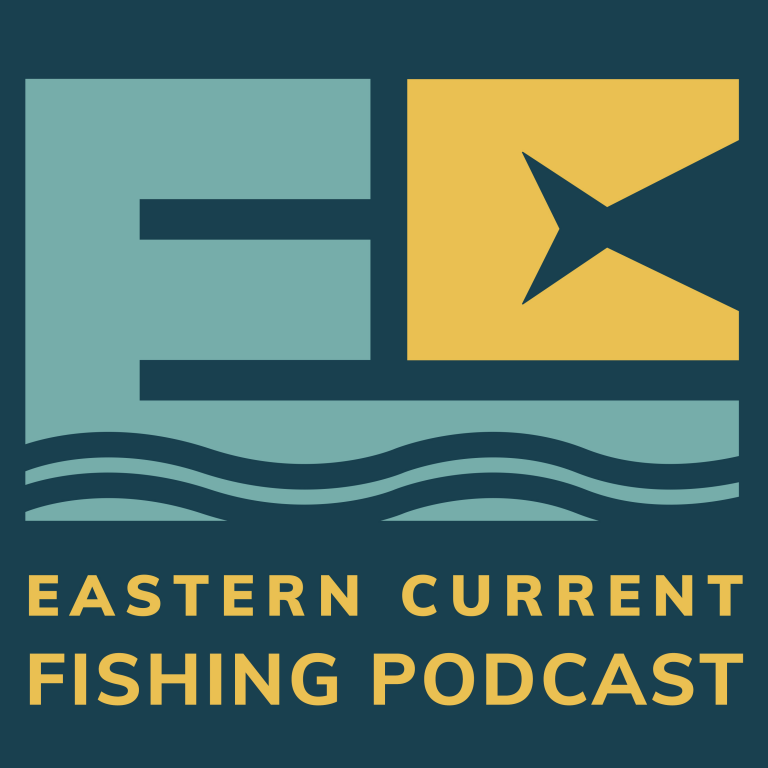 Eastern Current Saltwater Inshore Fishing Podcast
The Eastern Current Saltwater Fishing Podcast is a saltwater Inshore fishing podcast focused on inshore and nearshore saltwater fishing the East Coast and Gulf Coast of the United States.
Targeting Redfish & Tarpon in Shallow Water
In this episode of The Eastern Current Saltwater Fishing Podcast we talk with Capt. Jay Withers from Boca Grande! Capt. Jay spends his time targeting and sightfishing big redfish and big Tarpon in Boca Grande Florida.  Hope this podcast gets you fired up to go fishing for tarpon and fishing for redfish! 
-Capt. Jay Withers-
Book a trip with Capt. Jay
https://captjay.com/inshore-fishing/
Check out Capt. Jays TV show! 
Follow Capt. Jay on Instagram 
https://instagram.com/captjwithers?utm_medium=copy_link
-J&J Boat Services- Be sure to use the promo code EC2022 for 10% off!
https://www.jjsboatservices.com/
910-679-9844
Do you love Eastern Current and want to help support us as well as gain access to tons of extra content that has never been released to the public?
Donate through our PATREON Account!
https://www.patreon.com/user?u=31609753&fan_landing=true
Be Sure to checkout Eastern Current on Youtube, Facebook and Instagram as well as anywhere that you can listen to podcasts.
Check out Eastern Current's website!
Book a Fishing Trip
-Jud Brock –
https://www.easternangling.com/
Book a Hunt 
-Jud Brock-
https://www.easternwaterfowl.com/
inshore fishing , tarpon fishing , North Carolina fishing , boca garden fishing , sight fishing , backwater fishing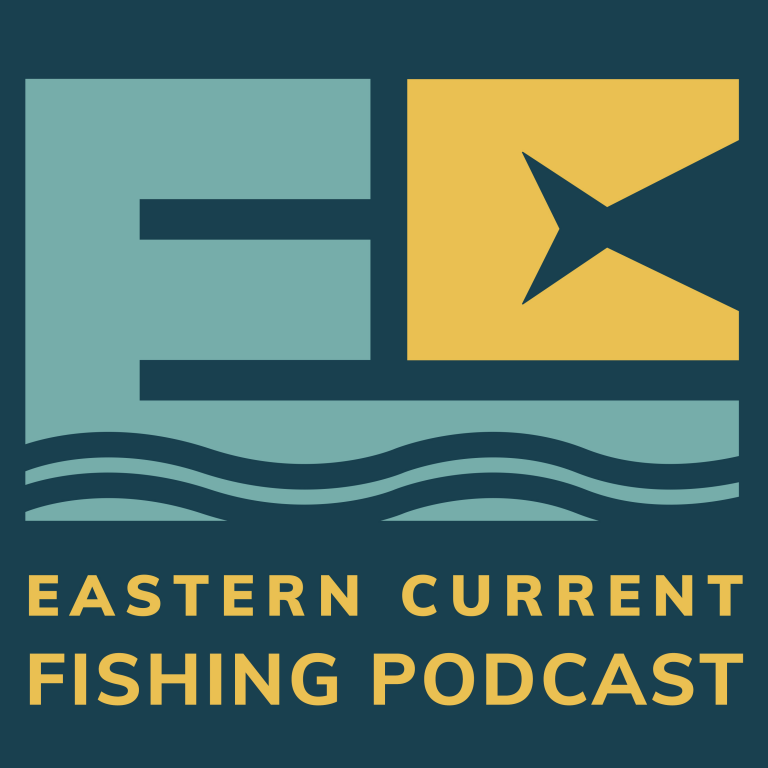 Search Results placeholder